Car hire in Austria with Sixt
You can customise your car hire by adding optional extras such as additional drivers, child seats, and sat nav. 24-hour pickup and return is available at some of the stations to make life easy for you.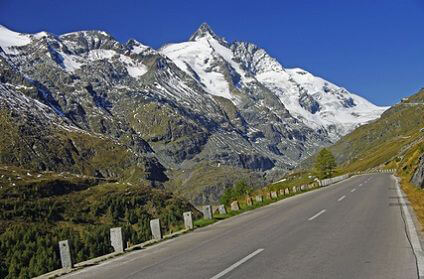 Tips for driving in Austria
Before you pick up your Sixt car hire in Austria it is a good idea to research the rules of the road.
The driving laws are similar to those in other countries - you must observe speed limits, obey traffic signs and wear seat belts at all times.
Children under 14 who are less than 150 cm tall must sit in an appropriate child seat - Sixt can provide this for you if necessary.
It's compulsory for all drivers in Austria to carry a reflective jacket in their car in case of an accident or breakdown - this will be included with your car hire.
The speed limit for cars in built-up areas is 31 mph, on dual carriageways it's 62 mph, and on motorways it's 80 mph.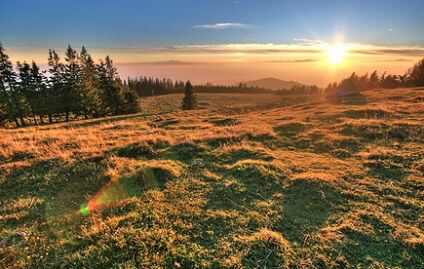 Things to see with your car rental in Austria
With Sixt car rental in Austria you can get around at your own pace. Whether your visit is for business or pleasure, you will be able to get where you need to go without having to rely on public transport. In Vienna you can get a taste of Austria's rich cultural history by looking round the various museums, such as the Kunsthistorisches Museum and The Third Man Museum. You can treat yourself to some traditional Austrian food in the city's many restaurants - why not try the classic Wiener schnitzel or a hearty dumpling soup? Or if you prefer the countryside to the city, Austria is home to some stunning Alpine scenery and quaint villages. With car hire in Austria you have the freedom to plan the trip that suits you.