Sixt Car Rental in Belgium
Sixt offers visitors a range of car hire options, and all at very economical prices. You can choose from luxury convertibles, SUVs, vans, and smaller city cars, whilst taking advantage of our great extra features such as unlimited miles, comprehensive car hire insurance, and extra child seats. With a Sixt Car Rental in Belgium, visitors are free to enjoy Belgium at their own pace.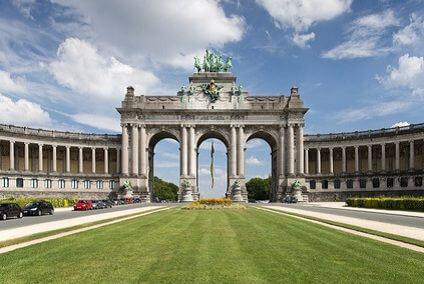 Driving Regulations in Belgium
Like the majority of European countries, motorists drive on the right in Belgium, and as such drivers must stop for traffic joining from the right.
It is compulsory to have a valid EU or International driving licence and carry it while driving.
It is Belgian law that all passengers must use a seat belt, and it is the responsibility of the driver to ensure all passengers wear them.
When driving with babies and small children on board, there are various local regulations concerning the use of child seats.
Sixt car hire representatives will be happy to help you with any questions you may have about driving in Belgium.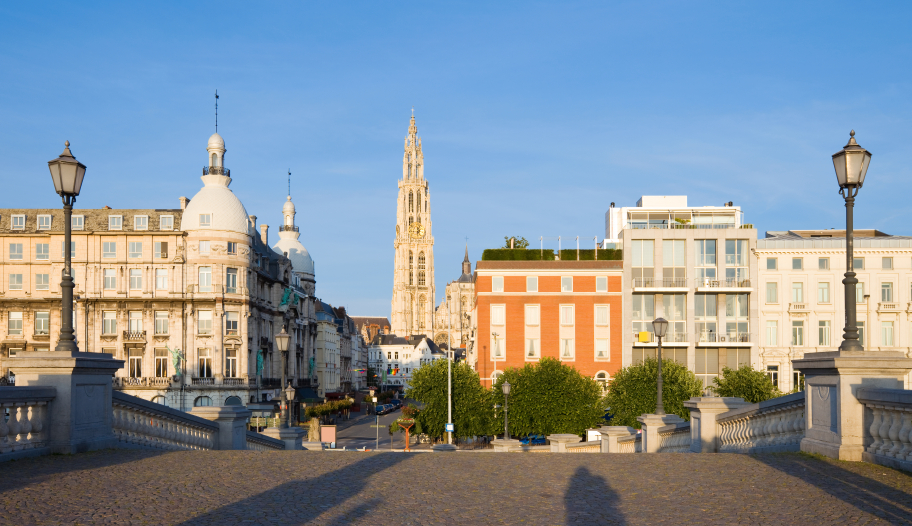 Things to see and do with a car hire in Belgium
Visitors will be surprised at just how much this incredible country has to offer, in both the Flemish and French speaking regions. With a car hire in Belgium, it is easy to visit many of the breath-taking sights around this majestic country. Belgiumīs capital city Brussels is brimming with culture and history, famous for its cuisine, art and nightlife. Brussels has over eighty impressive museums to visit and hosts numerous cultural festivals throughout the year. Other magical cities are only a short drive away from the cosmopolitan capital. Antwerp is a perfect destination for fashion and shopping, while in Gent, visitors can stroll through its picturesque streets and sample traditional Belgian chocolate. Belgium also offers breathtaking natural beauty and beautiful fairy-tale villages to visit along the way. Visiting Belgium will be a truly unforgettable experience with a Sixt car rental.