Car hire in Zagreb Airport, Croatia
Sixt car rental in Zagreb Airport is convenient to use and affordable. If you are traveling to Zagreb and looking to rent a car and drive around the city, Sixt will make this straightforward. There are lots of new models on offer and you can hire many different cars including, convertibles, 4x4, sports cars and economy cars. Sixt is able to offer you extras with your deals such as sat nav, unlimited mileage, insurance, LDW and additional drivers. When you travel to Zagreb Airport, renting a car with Sixt will make your trip easier. Make sure you check out all of our offers so that you get the best discount on our car hire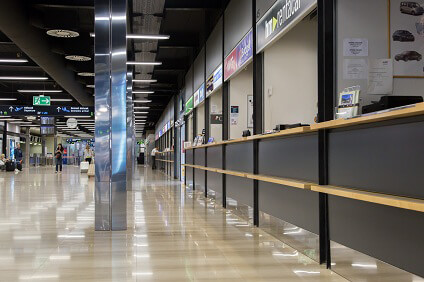 Copyright: Zagreb Airport
About Zagreb Airport
Zagreb Airport (ZAG) also known as Pleso Airport is the main international airport of Croatia. It was opened in 1962 and is located in the nearby suburb of Pleso about 10km outside of Zagreb. Many different airlines fly to and from Zagreb airport daily from all over Europe. The Sixt office is in the arrival hall of the airport so you can find your car rental easily, making your travels more convenient.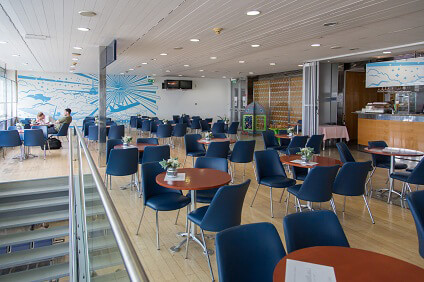 Copyright: Zagreb Airport
Things to See in Zagreb, Croatia
After you arrive in Zagreb you will be able to drive in your hire car and see lots of wonderful sights. If you travel to the Upper Town you can see the fountain "Fisherman with Snake" or the Hrvatski Institut za Povijest (Croatian Institute of History) which is located in a magnificent palace in Opaticka street. If you visit Jelacic Square there is a horse statue of Josip Jelacic as well as lots of old buildings to admire. One of Zagreb%u2019s main locations is the attractive sight of the Cathedral of assumption which is hard to miss, dominating the skyline. For something a bit different, check out the museum of broken relationships which holds items belonging to relationships now over. We hope that you have a safe and pleasant trip whilst driving around Zagreb using our car hire service.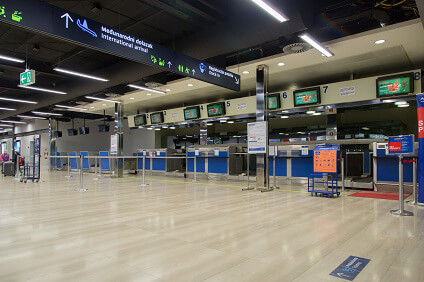 Copyright: Zagreb Airport
Find out what our customers say about us!