Rent a car in Czech Republic with Sixt
There are vehicles for all budgets and there are many different sizes available. If you are travelling with your family or in a large group do not worry as some of our car rentals can accommodate as many as 15 people! Customers may also choose to add a loss damage waiver, personal accident protection and supplementary liability insurance in order to stay fully covered during their driving trip. If you organise your car hire in Czech Republic online, Sixt can arrange to have your vehicle waiting for you on arrival.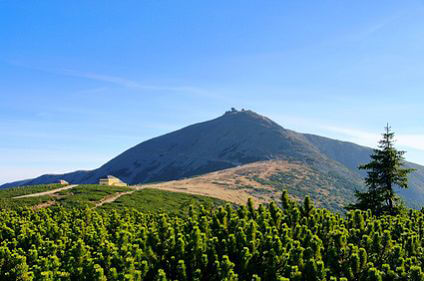 Driving rules in Czech Republic
There are some different rules to be aware of when driving your car rental in Czech Republic.
Drivers in the Czech Republic drive on the right; passing occurs on the left.
The speed limits in a car are 31 mph in urban areas, 56 mph on the open road and 81 mph on the motorway. For high-speed carriageways, the Czech Republic authorities levy a motorway tax. Having paid, it is necessary to place a vehicle sticker on the upper right hand corner of the windscreen.
Talking on a mobile phone (except hands free) is illegal in the Czech Republic.
Car hire drivers should read up fully on the various road regulations beforehand.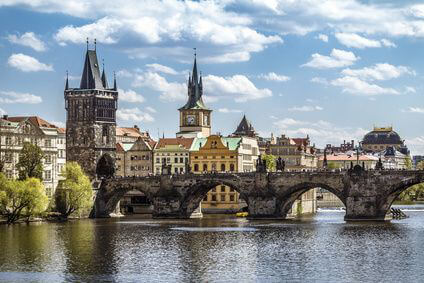 Things to see with your car rental in Czech Republic
Once you have picked up your car hire, you will want to get going and see the many interesting sights that the Czech Republic has to offer. In Prague, make sure you see Prague Castle, listed as the largest ancient castle in the world. A visit to Prague Zoo is also worthwhile and would make a fun day out for the whole family. Further afield, why not use your car rental in Czech Republic and drive to see the Gothic Karltejn Castle, located 19 miles south west of Prague? You could also make a trip to see the stunning Elbe Sandstone Mountains in the far north of the Czech Republik.