Quality Car Rental at Brno Airport with the Industry Leaders
Finding your way around an unknown city with complicated public transport systems can be a stressful experience. Car hire can take the stress right out of the equation by providing a flexible service to visitors, allowing them to go where they want at the time they want. Sixt recognised this need decades ago and have since expanded their business to a worldwide enterprise. This has only been possible through their recognition that clients must find the same quality and consistency of service at each of the thousands of terminals located around the region. Sixt only use modern cars in its fleet ensuring a reliable, clean and safe experience. Sixt offers a huge range of services from cheap car hire to luxury sports car rental for petrolhead drivers.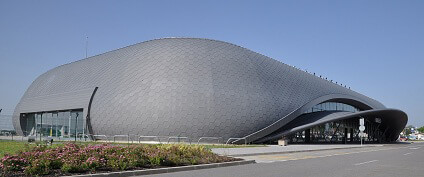 Copyright: Brno Airport
Car Hire and Brno Airport Details
The car hire facilities are located right at the airport with the facility providing 24 hour pickup and return service, allowing passengers the flexibility to rent a car at any flight arrival time. Brno Airport, distinguished by its IATA code BRQ, is located close to the second largest city in the Czech Republic. The airport is connected to a number of other countries like London, Russia and Greece for example.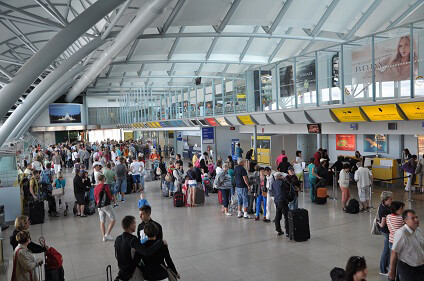 Copyright: Brno Airport
Brno and the Surrounding Area Key Destinations
Brno is the heart of the Czech Republic's South Moravia administrative region. The city is famed for its economy of culture with spending of some 30 million euros in this area alone every year. The city is packed with museums, art galleries and theatres. The city also plays host to a number of festivals including those of film, fireworks and music. The city is also famous for its wealth of buildings ranging from the ancient Veveri Castle at one end to the ultra-modern Villa Tugendhat, showcasing the latest in design. Book with Sixt and discover the city by car.