Sixt Car Rentals at Prague Airport, Czech Republic
Rental cars at Prague Airport are made easy with Sixt. From small economy vehicles to larger premium vehicles from well known manufacturers such as Audi and BMW, car hire at Prague Airport has never been so easy! Traditionally, Prague was long considered a beautiful city full of sights and historical exhibits. The popularity of tourism in the capital of the Czech Republic grew based on the number of galleries and museums that chronicled the deeply interesting history of the city. However, it has now developed into one of the leading destinations in the world not only for those with an interest in history, but also fans of great value nightlife. Nowadays, the city receives over four million visitors annually, making it the sixth most visited city in Europe It is essential to hire a car in Prague to be able to see the city at its best.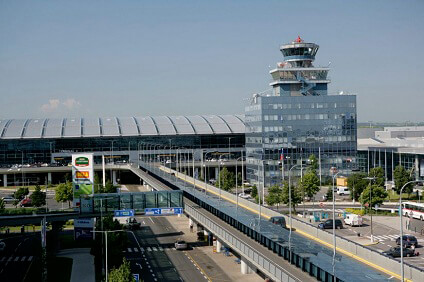 Copyright: Prag Vaclav Havel Airport
Driving in Prague
The sprawling city boasts a population of well over a million people, making car hire in Prague almost essential in order to take in everything it has to offer. Whether visitors require first-hand experience of the National Museum or wish to experience one of literally hundreds of nightclubs and contemporary music venues, car rental in Prague can be the best decision they make regarding their visit. Remember if you have time to also try and check out some of these amazing sites including Charles Bridge, Bunkr Parukarka, and so many other great attractions that you would not be able to find anywhere else.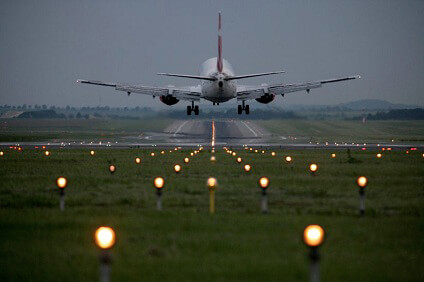 Copyright: Prag Vaclav Havel Airport
Sixt rent a car at Prague Airport
Sixt is one of the leading choices for those looking to Rent a car in Prague, due to its excellent customer service and close proximity to the airport. With Prague being such a large airport, various additional services have been added to ensure that the customer has a pleasant experience. While the Sixt office is walking distance from terminals 1 and 2, arrivals at terminal 3 are slightly further away. Visitors who arrive there are invited to contact the office upon arrival, at which point a Sixt representative will collect them and bring them to the main office, ensuring an immensely satisfying experience when looking to rent a car in Prague. When you hire a car in Prague Airport visitors can select from an excellent choice of vehicles, including everything from luxurious models by Audi and BMW to more conservative choices from the likes of Ford and Seat.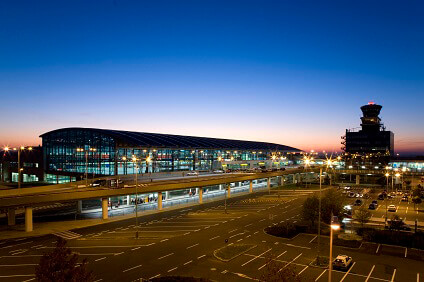 Copyright: Prag Vaclav Havel Airport