Car Hire in the Dominican Republic with Sixt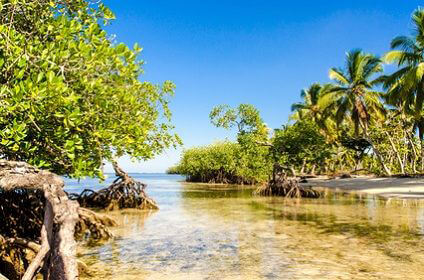 Driving Rules in the Dominican Republic
When driving in the Dominican Republic it is important to know that the rules of the road might be different from your own country. For your safety remember to drive on the right-hand side of the road. At Sixt we would like to make you aware that when driving your car rental in Dominican Republic, watch out for scooters weaving in and out of traffic as this is very common on the roads here. Similarly on major roads, traffic may stop whilst vendors pass from car to car trying to sell their wares. Basic driving rules include:
It is forbidden to use a mobile phone when driving
Seatbelts are compulsory.
Turning right on red lights is permitted, but it should be done with caution.
The normal speed limit ranges between 25 mph and 50 mph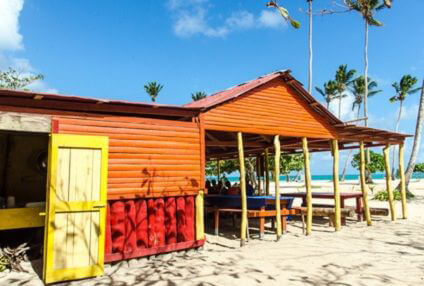 What to see with your car rental in the Dominican Republic
The Dominican Republic is not just a collection of beautiful beach resorts. It is a Caribbean island known for its stunning mountain scenery, desert scrublands, vibrant culture, colourful buildings and people. Use your car rental to be free to fully appreciate the Dominican Republic. It is easy to travel using the most modern roads. The Dominican Republic is intersected by the DR-1 which is a modern four-lane highway connecting the cities of Santo Domingo and Santiago. Santo Domingo, the capital city of the Dominican Republic, is a must-see due to its combination of new world sophistication and colonial history. Highway DR-7 is a toll road connecting Santo Domingo to Samana making it easy to use your car hire to drive to the Los Haitises National Park and other interesting places.