Rent a car in Finland with Sixt
There are also many different sizes - some of our car rentals can accommodate as many as 15 people! Get optional extras like supplementary liability insurance and personal accident protection to ensure peace of mind when travelling. Arrange your car hire online and Sixt will make sure that your vehicle is waiting for you when you arrive in Finland.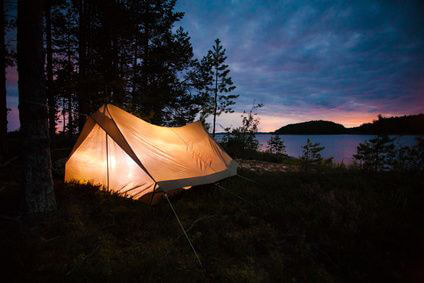 Driving rules in Finland
In Finland make sure you always drive on the right-hand side of the road.
The speed limits in a car are 24-31 mph in towns, 49 mph on the highways and 62-74 mph on the motorways.
Car rental drivers should note that at many intersections the practice is to yield to traffic on-coming from the right, and that all traffic joining a roundabout, from whatever direction, is obliged to give way.
Please be aware that reindeer roam the public roads throughout the year!
Talking on a mobile phone is illegal in Finland - only hands free phones may be used.
Sixt recommends that car hire in Finland customers read up fully on the various road regulations beforehand.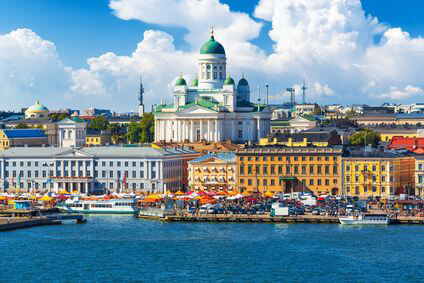 Things to see in your car rental in Finland
Use your car rental in Finland to drive around the capital city of Helsinki and take in the stunning architecture, culture, parks, forests and lakes. If you want to travel further afield, car hire in Finland is the ideal option. Whichever season you are there, rural Finland will provide truly breath-taking sights. Visit the coastal areas and archipelago, the crystal-clear lakes of Lakeland and the city of Kuopio, and the northern region of Lapland. The Riisitunturi National Park in southern Lapland is well worth a trip, as is the Santa Claus Village in Rovaniemi.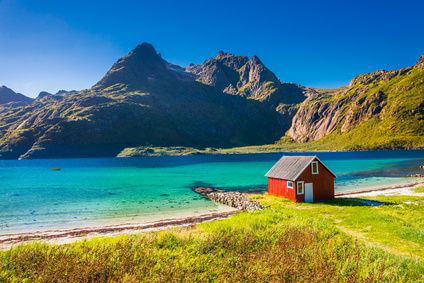 * Over 50 car hire locations in Finland