Looking for Cheap Car Hire from Helsinki Airport, Finland?
If you are considering hiring a car for your trip to Helsinki then look no further than Sixt. Hiring a car for your trip gives the freedom and mobility advantage to explore the city of Helsinki at your leisure. It takes the stress out of having to work out public transport routes and timetables. Sixt car hire should always be considered because we are the industry experts. We have been providing car rental services for many years and have expanded to operate in over one hundred different countries in thousands of locations.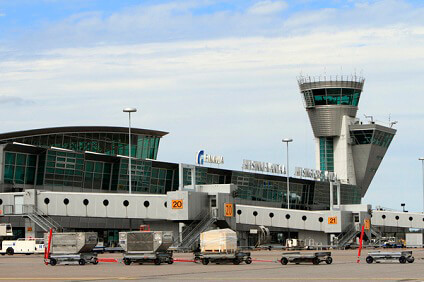 Copyright: Helsinki Airport
Key Car Hire and Helsinki Airport Information
Sixt locates its car hire facilities within easy reach of the main airport buildings so customers can be in the car within the shortest possible time after clearing immigration and customs. Helsinki Airport's official nomenclature is Helsinki-Vantaa Airport with the 'HEL' IATA three letter identity code. Helsinki is the primary airport in Finland and as such offers flights to regions around the world. It also serves as a hub for onward transit to the smaller, regional airports across Finland.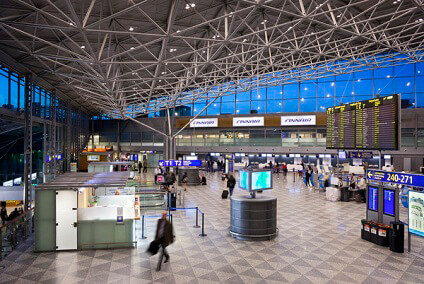 Copyright: Helsinki Airport
Things to see in Helsinki using your Car Rental
Helsinki is the capital city of Finland and as such offers a variety of sights and activities for tourists to enjoy. It has a strong economy generating a third of Finland's national income. Visitors have a large choice of museums like the Design Museum and the National Museum of Finland. There are also a wealth of art galleries throughout the city region such as the Ateneum Art Museum. Guests should also be sure to take a drive around the city and admire the many buildings of architectural treasure like the Olympic Stadium and Government Palace. So, to fully enjoy and explore the great city by car, rent a car with us and get the best deals on offer.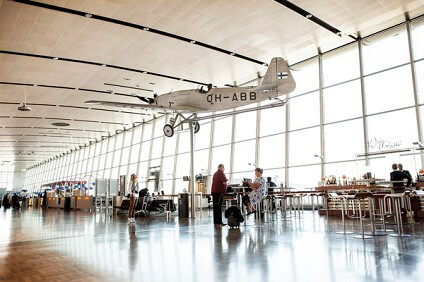 Copyright: Helsinki Airport