Car Hire With Sixt To Visit Sights Of The Beautiful Dijon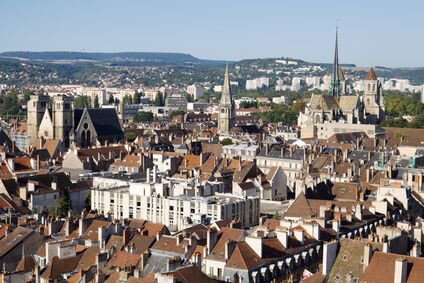 Let Sixt be your car rental company when you visit Dijon in France. It is a car hire company dedicated to providing its customers the finest service. It is rated among the top car rental companies in the world; and in Dijon you will find a range of car hire options available to you from Sixt. Car hiring options available to you in Dijon are immense, from convertibles, vans, trucks and SUVs to Sports and Luxury cars. The company has cars of almost all brands. Additional drivers can be requested for added comfort and you can opt for the LDW insurance to ensure you stay protected.
Drive Around Dijon And Enjoy Its Beauty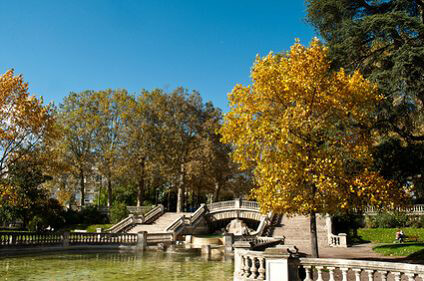 Dijon is one of the most beautiful cities in France, with a quaint demeanor that fascinates visitors. It is one of those cities where influences from different periods of the past century can still be noticed in its architecture. The central part of the city is colonized with houses dating as far back as the 18th century. The cities distinctive architecture comprising of glazed tiles in different hues, is both pleasing and unusual. The main attractions of the city are its Churches. Take a car rental and drive to the some of the most famous Churches here; such as the Notre Dame, St. Michael Church and St Benignus Cathedral. They are magnificent Gothic structures with beautiful stained glass windows. The Ducal Palace is another touristy spot. The city museums are worth a visit, especially Musée des Beaux-Arts which has on display items dating back to the 15th century. The Statue of Jean-Philippe Rameau and Statue of Francois Rude in the City Town Hall are sculptured to perfection, and real works of art.