Car Hire Versailles with Sixt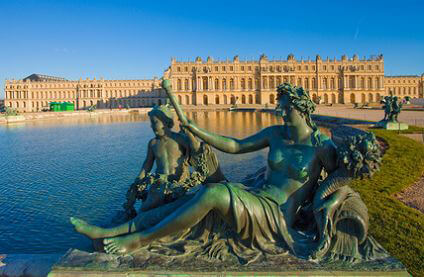 Available with your hire vehicle is the chance to upgrade with numerous extras. Consider including a child seat, Sat Nav, or additional insurance coverage. If you wish to take advantage of these offers select the options when making your online reservation or directly with our team in advance or upon collecting your vehicle. Please note that we can only guarantee your reservation for the car category booked and not a specific model.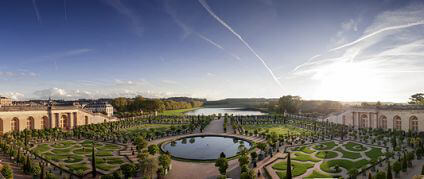 Drive in Versailles with Sixt
Versailles is a city in the north of France most famous for being home to the Chateau and gardens of Versailles. Car hire is the perfect way to get around the symmetrically organised streets of Versailles that were a model for the building of Washington DC. A trip to this beautiful and historic former capital city that served as the cradle of the French Revolution would not be complete without visiting the ornate Palace of Versailles with its Hall of Mirrors and extensive gardens. Other highlights include the Grand Trianon and the Petit Trianon, favoured by Marie Antoinette. Your car rental is also ideal to visit nearby Paris. There you can take in the sites like the Eiffel Tower and Arc de Triomphe, and explore all of the shopping, dining and cultural activities on offer. With a rental car for your time in the area, you can enjoy both the drive and the destination.