Rent a Car in French Guiana with Sixt
A car rental in French Guiana is safe and hassle-free thanks to our extra features, including car hire with sat nav GPS technology to easily find your destination. Sixt Car Hire in French Guiana gives you the freedom and flexibility to get the most out of your stay.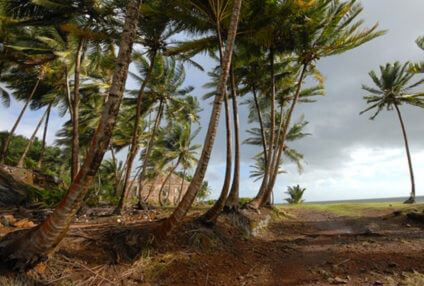 Driving in French Guiana
Many attractions outside of French Guiana's city areas can only be reached by car, making a car rental a great option. However, it is important to take note of local driving regulations.
Traffic circulates on the left-hand side in French Guiana, and priority is given to motorists approaching from the left.
The use of seat belts is obligatory for both drivers and passengers at all times.
Drivers are only permitted to use mobile phones while driving with the use of a hands-free system.
In case of emergency, the police phone number to call is 112.
Our Sixt Car Rental in French Guiana representatives will happily answer any of your questions regarding driving in French Guiana.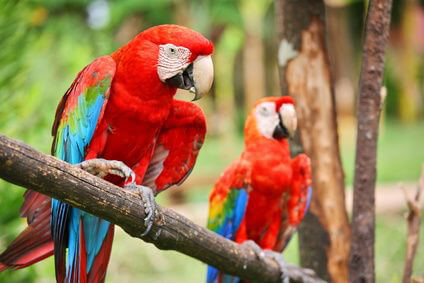 What to see and do with your Car Rental in French Guiana
The coastal city of Cayenne has a relaxed, tropical atmosphere. It has a vibrant nightlife, with various life-music clubs, as well as many interesting museums where you can take in its rich history. Outside of the city there is so much to see as well. A short drive away in a car rental, visitors can experience the beaches of Rémire-Montjoly, and hike to the top of Montagne du Mahury to witness its breath-taking views. Other attractions well worth the visit include the pristine village of Cacao and the majestic L'Amana Natural Reserve. There really is no better way to experience the beauty of this country other than with Sixt car hire in French Guiana.