Car Rental in Aachen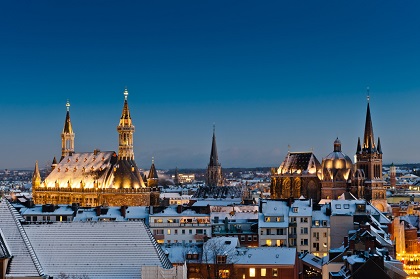 Sixt offers excellent services throughout the entire region of North Rhine-Westphalia, including car rental in Aachen, a spa town close to the French border. There is a wide selection of vehicles that are available in the town and car hire services include everything that you would expect. For example, all of the relevant insurance and travel documentation that might be required for overseas visitors to Germany is included. Indeed, it doesn't matter whether you are travelling to Germany a holiday or on business, because Sixt will be happy to supply you with the right vehicle for your particular needs. Anything from a convertible to a prestige car for impressing clients is available to rent. Travellers to Germany should note that drivers can also take up additional options and extras, like loss damage waiver or personal accident protection. Along with their car hire, this means that car renters in Germany allow themselves complete peace of mind, safe in the knowledge that they are fully covered for all circumstances.
Things to See in the Area With a Vehicle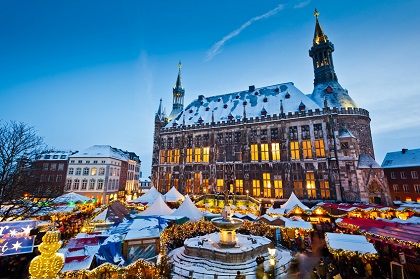 Being a lively town in Germany, with its own spa resort, there is plenty to see in the centre. However, to make the most of your stay in this part of Germany, hiring a vehicle is preferable because it means you are able to move more freely to places like the Ponttor which is a fair distance from the middle of things. In the town centre, the great cathedral should not be missed out. It dates back to the 8th century when the area was under the control of no less an historic figure as Charlemagne. Around the Fish Market area, it is possible to see some more of the town's past - it is in this quarter where most of the medieval buildings that remain are located.