Car Hire and Berlin Airport, Germany
Car hire from Berlin (TXL) airport has become even easier thanks to the great car rental options available from Sixt with all of the bonuses you could ever need from unlimited miles, sat nav, and car hire insurance. We offer a wide range of vehicles from the classic BMWs to the steady Rovers and can suit all needs whether you have a family or are a businessman. Within a few moments you can book your cheap car online and be off to the airport knowing your ride will be ready and waiting for you.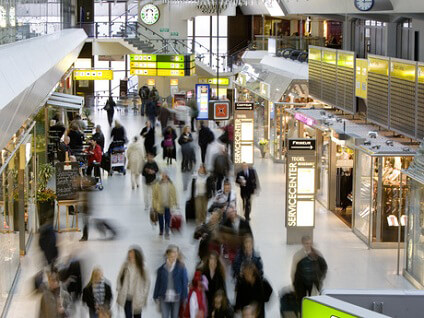 © Günter Wicker / Airport Berlin Brandenburg GmbH
About Berlin Airport in Germany
Berlin Airport is the largest airport in Berlin and received 15 million passengers last year.Rent a car from Sixt's customer friendly car rental desk, with both Quick Check-In and Mobile Check-In facilities. Hiring a car will enable you to travel freely whilst on your holiday or business trip and we strive to make the experience as simple as possible. Our desk is located in the very centre of the airport, between the five terminals, making us easy to find!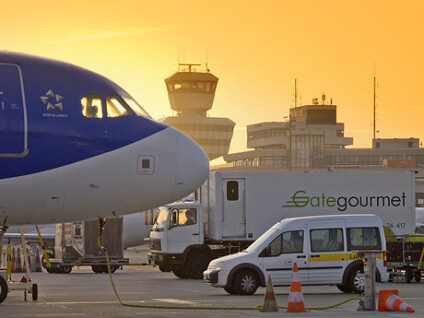 © Günter Wicker / Airport Berlin Brandenburg GmbH
What to do when you visit Berlin
After collecting your economy-busting car from the Sixt desk, there are plenty of things to do and see around the City accessible by car. This German city has an abundant variety of activities for all ages, including the famous Brandenburger Tor and the border crossing point between East and West Berlin, which remain from the days of the Berlin wall. Climb into your car and take a trip to one of the seventy lakes in and around Berlin. Experience traditional German cuisine with a bratwurst or currywurst sausage! Make sure you stop to see the Reichstag building though, this is a must-see for any history buff! We look forward to being your first choice for car hire.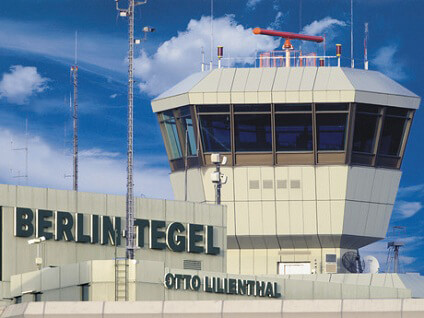 © Günter Wicker / Airport Berlin Brandenburg GmbH