Car Hire in Bremen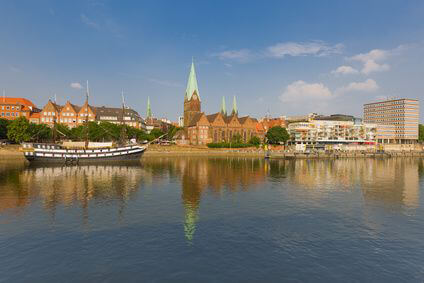 Sixt is one of the leading car rental companies in all location of Germany and Bremen is no exception. If you are looking for a car hire firm which will be suited to your business needs, then look no further than Sixt, because luxury, sports and prestige vehicles are all available to hire. Indeed, it is even possible to upgrade the rental for things like additional drivers, if wanted, making it ideal for a holiday when you might want to share the driving. Fly and drive holidaymakers requiring a 4X4, for instance, can find this service particularly helpful when renting a car.
Take a Road Tip Around the City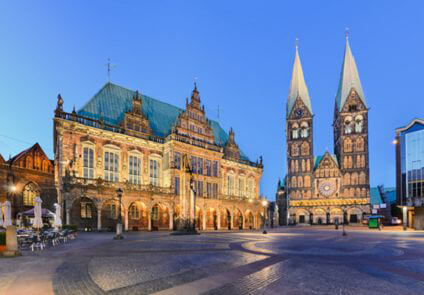 With a car rental, it is much easier to get around and explore the area, so why not hit the road and find out a little more about the surrounding region? Being a major port on the River Weser, in Germany, the Hanseatic city has lots of industry and commercial buildings. However, the city does have plenty to offer the visitor in its own right before hitting the surrounding roads. The Marktplatz, or market square, is easy to find and is dominated by the city's famous Town Hall, first built in the 15th century. At Marktplatz, you will also find St Peter's Cathedral, one of the oldest in Germany. Elsewhere, the Universum Science Centre offers a much more contemporary experience and is home to an impressive and popular museum. To the north, it is not a long drive before you reach Germany's northern coast. And, as you might expect from Germany, the roads are a joy to drive on, being well-maintained and generally free from the hassles of heavy traffic trying make its way around.