Hire a car in Dortmund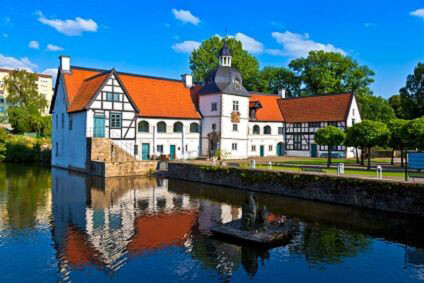 When you choose Sixt car rental, you will be able to explore the 8th largest and one of the most fabulous cities in Germany at your leisure. Your car hire policy can be structured to suit you and there is no shortage of fantastic vehicles to choose from. All models are brand new and this includes a fleet of estates and off road vehicles, allowing you to explore some countryside during your road trip in Germany. There is a fine selection of luxury models, convertibles and sports cars for hire too and you may find it useful to know that you can request satellite navigation systems while travelling in Germany. You may include additional drivers if you wish and LDW insurance can be included in your rental agreement. Germany is an exciting country to visit so why not enquire about unlimited mileage to extend your driving possibilities. There are several offices based in the city and at the airport, meaning fly and drive is completely possible. What's more, 24 hour returns can be arranged.
The city of Dortmund and its attractions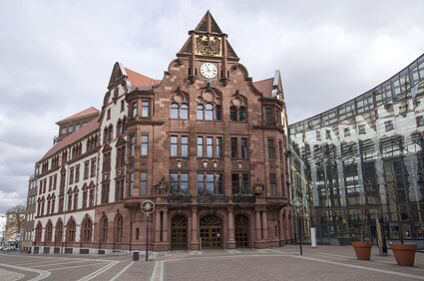 By choosing car rental in this city, you will be able to explore the North Rhine-Westphalia region of Germany without having to rely on public transport, as efficient as it is here. Car hire will bring the city to you and the choices of activities are abundant in quantity. The cuisine of Germany is among the most mouthwatering of all the world's flavours and this city offers plenty of eateries. Some of the most iconic structures include Florianturm, St Reinold's Church, Zollern II/IV Colliery and the U-Tower. You could also visit Westfalenstadion, home of the local football club and Museum Ostwall houses magnificent artwork.