Car Hire in Duisburg in a simple way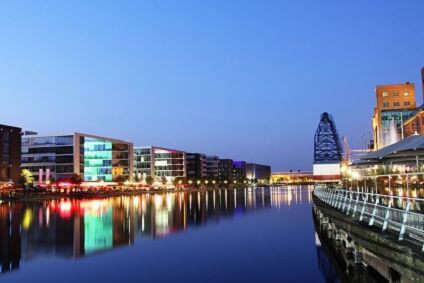 Sixt has two great locations in Duisburg, Germany with 24 hour return to make car hire a positive experience. First off, the central train station office caters to those passengers in immediate need of a car upon arrival. Otherwise guests, can make their way to Paul-Esch-Strasse 57 and be assisted by equally competent staff in the city centre. Unique to this location, travellers can pick the car of choice with a smartphone and trucks are among the rental options at the city centre buro. The sooner you are situated comfortably in your car rental, the sooner you can drive to attractions like the Burgplatz (Castle Square) is the heart of the old city and see the old town market and Gothic church. To protect against unforeseen circumstances en route to or from one of the area sights, vacationers also have the option of adding personal accident protection, supplemental liability insurance, and a loss damage waiver, while driving in Germany in their car rental.
Things to see in West Germany with a Rent a Car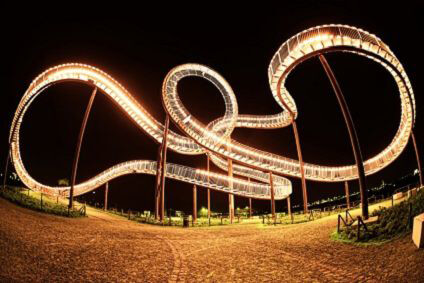 Putting Oktoberfest and other stereotypical quests in Germany aside, one can discover the area has a lot to offer in terms of culture, arts, and family fun. Take in the beauty of the earth at one of two Botanical Gardens or take in the beauty of art at the Centre for Modern and Contemporary Art. A favourite among locals and tourists is the Duisburg Zoo with its impressive collection of primates, koala bears, dolphinarium, and reptiles. A quick drive on the highway will take you to nearby Bottrop for an amazing family adventure at Movie Park, a premier theme park in Germany dedicated to film and fun with a plethora of rides and attractions.