Car hire in the city of Duesseldorf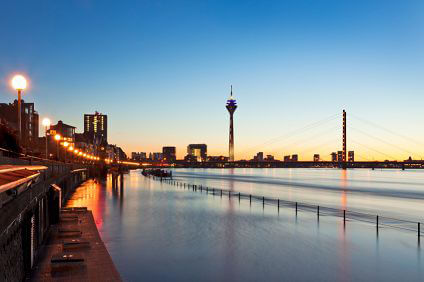 The great thing about car rental here is that you will be able to explore one of the most exciting cities in Germany. What's more, when you choose Sixt car rental, you will be able to collect your vehicle from over half a dozen locations citywide, including the airport, meaning you can literally fly and drive. Your car rental agreement in this city of Germany can be structured to suit your personal desires so if you wish to purchase LDW insurance for yourself or additional drivers, that won't be a problem. There are dozens of brand new models of vehicle to choose from including a great range of family cars, saloons and a variety of luxury convertibles and sports cars too. Satellite navigation can be installed in all vehicles, aiding you to navigate Germany and mobile phones can be hired too. Open till late, 24 hour return can be arranged without fuss.
Helping you to discover Duesseldorf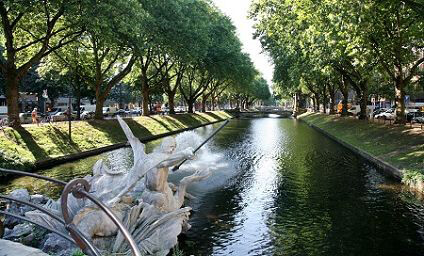 Sixt is delighted that you have chosen this part of Germany to enjoy a holiday. Car hire is the best option in this city as there is tonnes to see and do and public transport can sometimes be a little overwhelming. Car hire in this part of Germany will work out considerably cheaper than private transport, so consider taking advantage of unlimited mileage to really get the most out of your road trip. Drive to Old Town Altstadt to enjoy some of the finest dining the city offers and a short ride from the city centre will give you some fabulous walking opportunities in Wildpark. Other attractions include Schloss Benrath, Esprit Arena, Rheinturm and Staditor. Germany also offers some stunning countryside within an hour of the city centre.