Car hire and Hanover Airport
Travellers who arrive at the German airport in Hanover (HAJ) will now be able to rent a car from Sixt. Our company is proud of our car hire service. We always believe that treating the customer fairly is the secret to our car hire success. We believe in letting the customer choose what type of car they want, for this reason we offer a cheap car range that includes everything from 4x4s to city economy cars. Any car rental contract made with our company will also have a range of special extras available. These added features include sat nav and car hire insurance.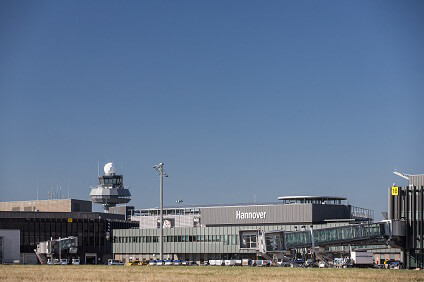 Copyright: Hannover Airport
About Hannover Airport
Hanover Langenhagen Airport (HAJ) is in Germany. The airport is a major international facility. The airport currently services flights to and from countries right across the European continent including flight to Russia and Turkey. The airport has three terminals, there are enough gates to service over thirty aeroplanes at the same time. These impressive statistics make Hanover Airport the ninth largest airport in the whole of Germany. Customer facilities include a car rental service from Sixt, who provide can provide an affordable hire car to travellers in this part of Germany.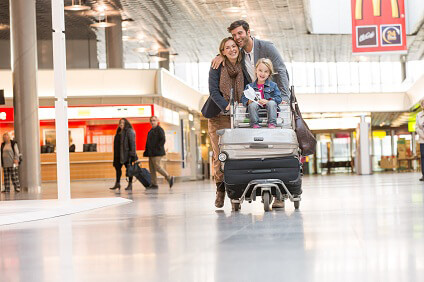 Copyright: Hannover Airport
Things to see and do in Hannover
Hannover is a city within easy travelling distance from the airport and it is worth securing a car hire deal just to make this trip. The city is the capital of the state of Lower Saxony and a fascinating place to spend some time. This historic location was founded in the thirteenth century and has been growing ever since. Over the years Hanover has become a city synonymous with entrepreneurship and invention, characteristics that can be seen today in the many interesting shops run by independent retailers. A must-see is the Aegidienkirche, a poignant reminder of treatment received by Hanover during the Second World War.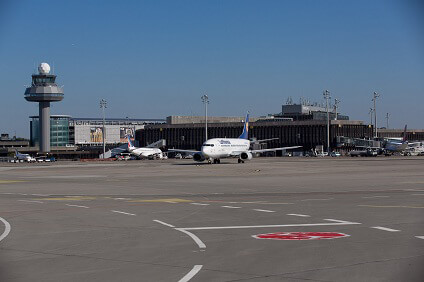 Copyright: Hannover Airport