Explore Leipzig with Sixt Car Hire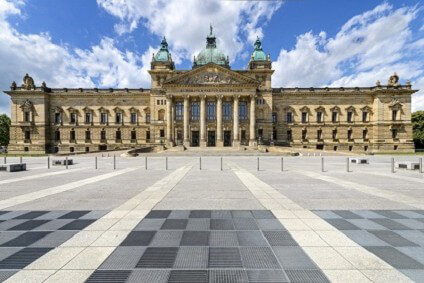 Sixt is one of the most rapidly developing car hire companies in Europe. With new outlets opening up in many popular tourist destinations it has never been easier to hire a rental vehicle whilst away on business or on holiday. Car hire in Leipzig, Germany is incredibly simple thanks to Sixts customer first attitude. With a wide range of vehicles to choose from including 4x4's, family saloons and smaller city cars you are guaranteed to find the perfect vehicle for your needs. Sixt also offers its clients the chance to add extras to their vehicles depending on the specific needs and requirements of the customer. With baby seats and roof racks available as well as a number of insurance policies that guarantee drivers are fully covered when renting their vehicle, hiring with us is fast, efficient and stress free.
Car Rental in Germany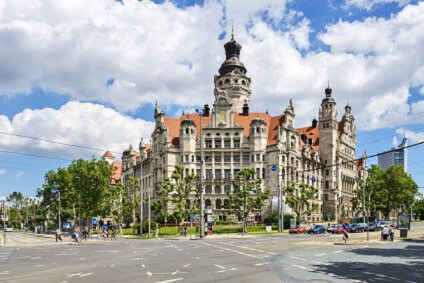 Leipzig is a city in East Germany, located about 93KM from Berlin. The city is historically one of the most economically important in Germany as well as a centre for arts and culture. Why not take your car rental out to the world famous Museum of fine arts or the Grassi Museum which is home to arguably the finest collection of contemporary art in Germany. Alternatively you could drive into the heart of the city via the Augustusplatz, the beating heart of the region and the main road connection to all the city's major sites. Flanked on all four sides by the area's most historic and grandest architecture it's the perfect place to begin your trip. The city is also home to the world famous Gewandhaus orchestra, who boast a packed calendar of classical music from many great composers. Including the city's most famous son Johan Sebastian Bach.