Car hire in Moenchengladbach with Sixt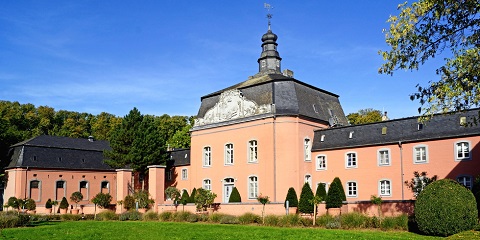 There's a simple option when looking for car rental in Moenchengladbach: as the largest car hire firm in Germany, Sixt provides the value, service and convenience to get you on the road. You can find us at two locations in the city: opposite the main railway station or from Monday to Friday at BMW Kirsch, close to the main motorway connections and the airport. We pride ourselves on our expert staff, who are happy to advise on the best car rental option for you, and are always willing to go the extra mile. And although your visit to the area may be short, our deals on unlimited mileage in Germany mean that you can enjoy the freedom of a country that was made for motoring. With all of Germany to discover, you've chosen a good place to start.
Discover the "green capital" of the lower Rhine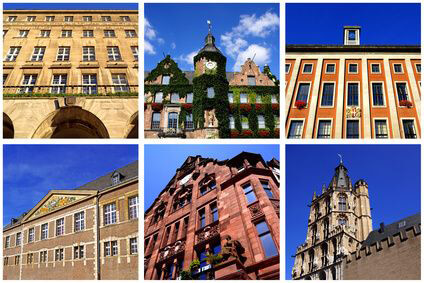 The city is perhaps best known as the home of football team Borussia, five times winners of Germany's Bundesliga. The stadium, a short drive away towards Holt and Rheindahlen, is open for behind-the-scenes tours, although matchdays are the time to experience it at its best. In total contrast, Schloss Rheydt is a country house on the outskirts of the city that dates back to Germany's Renaissance; it hosts everything from historical displays and exhibitions to live concerts. Then, why not drive back into town and explore the Abteiberg Museum. One of the most architecturally striking buildings in Germany is worth a visit in its own right, while a permanent art collection covers the Expressionist movement, New Realism, Pop Art and more.