Car Rental with Sixt in Stuttgart, Germany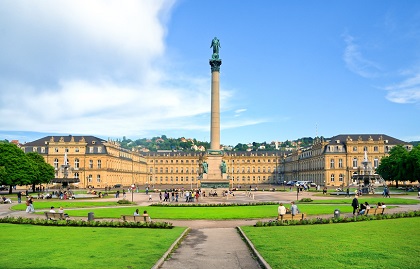 Sixt makes the car rental process in Germany easy and straightforward. We provide rental cars with unlimited mileage and drivers have the option to choose from a wide fleet of cars. You can choose any type of car from a 4x4 to convertible, van, luxury or sports. Furthermore, our company provides additional drivers and the possibility of adding a LDW Insurance to stay covered and enjoy your road trip in Germany. Keep an eye on the array of deals and rent a car through your smartphone and have the vehicle waiting for you right at the airport in Stuttgart, Germany.
What to see with a Car Rental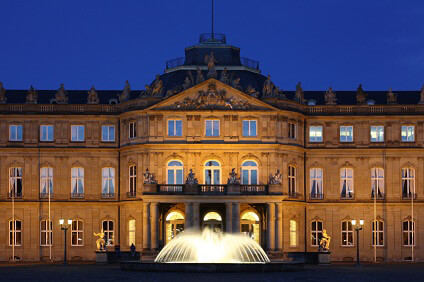 Visiting the "Schwabenmetropole", city's nickname, with a car hire is always a pleasure. Take your vehicle and drive to Porsche and Mercedes-Benz Museums to learn more about the two most luxurious cars in the world. Head to Wilhelma (Zoo) to watch the monkeys and other exotic animals. Capture the city's beauty by night by driving to Aussichtsplatform or party in one of the bustling nightclubs around the city. Mingle with the locals at one of the many festivals, go to a concert or take some fresh air in the U-shaped parks that surround the city center. With car hire, cars can be driven out of the city too. For an outdoor experience, drive a couple of kilometers out of the city to enjoy Black Forest or take the Obertürkheim - Uhlbach - Rotenberg - Untertürkheim wine trail and taste the local cuisine alongside a locally made fine wine.