Car Hire in Suttgart Airport, Germany
Sixt provides a superb car rental service that is second to none for car hire at Stuttgart Airport (STR). If you are looking for a hire company that offers a vast selection of cars, then look no further. From compact economy cars suitable for city life, to larger 4x4s which can manage trickier ground, we offer it all. Perhaps you are looking to sample a little bit of luxury with a city convertible car to explore the beautiful countryside in southern Germany? Sixt is there to ensure car hire and Stuttgart Airport are synonymous with cheap car hire and excellent customer service. Added to this, we also offer unlimited mileage, sat nav and well maintained cars as standard.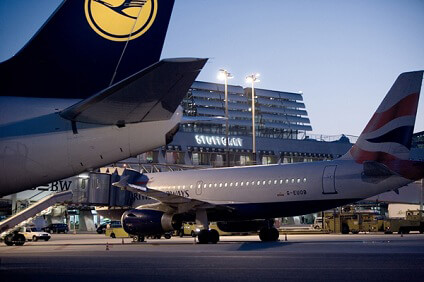 Copyright: Stuttgart Airport
About Stuttgart Airport
Serving almost 10 million passengers last year, Stuttgart Airport is the 6th busiest in Germany. It accepts both domestic and international flights across its 4 terminals, with flights from Palma in Spain being the busiest route. Sixt car rental is located in the arrivals hall, providing you with cheap cars and an efficient service, getting your trip off to a great start.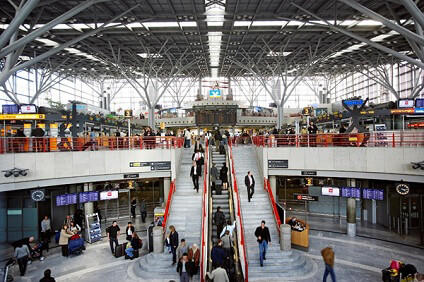 Copyright: Stuttgart Airport
Things to See in Stuttgart, Germany
As the capital city of the Baden-Wurttemberg state, Stuttgart is the 6th largest city in Germany. Due to its size it offers plenty of things to see and do; Perhaps drive south from the airport to sit and relax in the beautiful Palace Square - a fantastic spot for people watching! Or, if you are happy with heights, take a trip up the Television Tower for amazing views across the city. Of course you could always take the opportunity to go for a leisurely drive in your hire vehicle and enjoy the beautiful countryside on the way to visiting other large cities such as Munich or Frankfurt. We look forward to welcoming you when you rent a car at Stuttgart airport.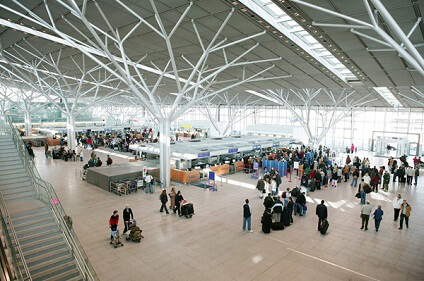 Copyright: Stuttgart Airport