Rent a car in Greece with Sixt
This selection means you can be sure of a car hire in Greece that will suit your driving needs. Another advantage offered by choosing the Sixt service is that we can include LDW insurance and even unlimited miles, allowing you to explore Greece at will.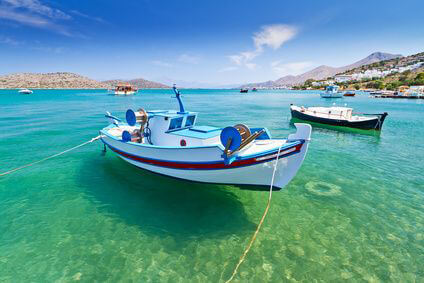 Driving Rules in Greece
Driving in Greece can be a wonderful experience, the sun shining over your comfortable convertible car rental vehicle. However, it is important to remember that you must obey the local laws of the road. We have created this list to help Sixt car hire customers learn a little bit about the traffic rules in Greece.
When driving in Greece you will have to stay on the right side of the road
The speed limit and distance signs are displayed in kilometres
Major Greek roads are divided into national roads and motorways
When driving in Athens, look out for traffic police who will direct the traffic during busy periods
Finally, remember to stay aware and check for any special circumstances that may affect travel during the time of your car hire period.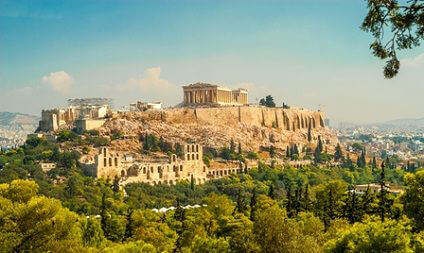 Places to visit with a car hire in Greece
Greece is an astonishingly beautiful country. Any person who uses Sixt car rental in Greece during their stay will find themselves driving through a mixture of wonderful scenery and ancient artefacts. Sixt drivers can book online and collect their car rental in Greece from outside the airport. From here a popular option is to drive around the coastline of Greece. Particularly special is the region around Thessaloniki. From here a road trip in your car hire car is a once in a lifetime opportunity. Travelling along the spine of the country is possible via the main road through Larissa and ending in the heart of Athens. The area allows drivers to visit some of the magnificent heritage sights of the ancient region of Attica.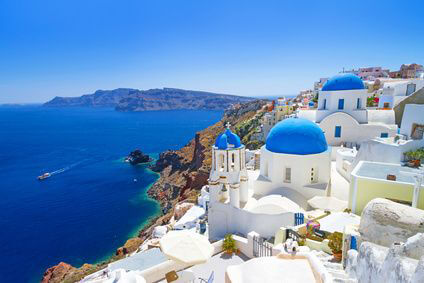 * over 60 car hire locations in Greece