Sixt car hire in Guadeloupe
The vehicles offered are ideal for exploring Guadeloupe, the saloon cars are perfect for sightseeing in comfort whilst the van options are ideal for the adventure tourist, transporting equipment to enjoy sports such as scuba diving, surfing and wind surfing. Whatever your reason for visiting Guadeloupe, Sixt car rental in Guadaloupe has something for everyone.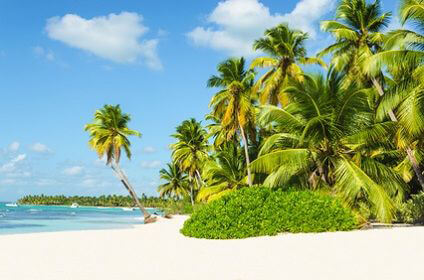 Rules of the Road in Guadeloupe
To make sure that your Sixt car rental in Guadaloupe experience is safe and legal here are a few rules to be aware of:
Please drive on the right hand side of the road
It is mandatory to wear a seatbelt when driving a car hire in Guadeloupe
In Guadeloupe you will need to carry your valid drivers licence and insurance documents
Guadeloupe does not allow the use of a mobile phone whilst driving, except when using hands free
By being aware of the driving rules in Guadeloupe you will have a much more enjoyable car hire experience.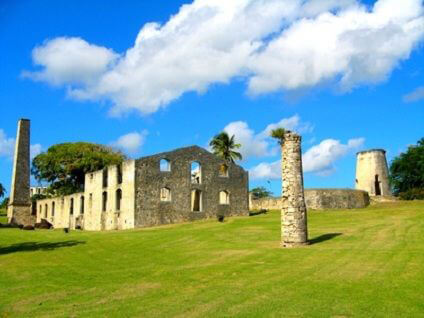 Exploring Guadeloupe
There are many places to explore in Guadeloupe using your car rental. Le Moule on the east coast of Grande-Terre served as an early French capital and is full of the authentic character of the island. There are art galleries, a fish market, restaurants and a fascinating archaeological museum. At Pointe-a-Pitre, where the two main islands meet, is the Musee St-John Perse, an original colonial building, dedicated to the life and works of the Nobel Laureate Alexis Léger, the island's most famous poet (1887-1975). For the more adventurous tourist, the Reserve Cousteau is famous for being one of the best scuba diving sites in the world. The protected waters are teeming with sea life and there are even a couple of sunken wrecks to explore. All in all, you will have a great road trip with Sixt car hire.