Sixt car rental in Hungary
Drivers who book their car rental in Hungary online can book optional extras such as additional drivers and LDW (loss damage waiver) insurance at the same time. Whatever your needs and budget, Sixt car hire in Hungary will be able to help.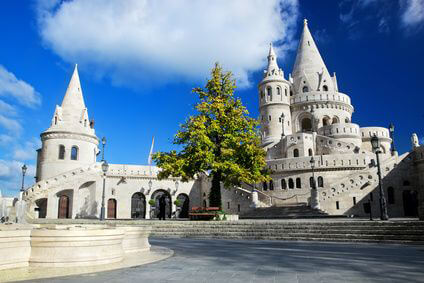 Driving laws in Hungary
Hungary has some driving laws which you may not be used to, including the following:
The drink drive limit is zero. You must not have any alcohol in your system when driving in Hungary.
Dipped headlights must always be used, even during the day. It is illegal to use full beam headlights at night in built-up areas.
Children under 150cm tall/12 years old must not sit in the front passenger seat.
Tolls on motorways M1, M3, M5 and M7 must be paid in advance. These are readily available at petrol stations and post offices.
Sixt want you to be safe and happy with your car rental in Hungary. Additional driving advice is available on our website.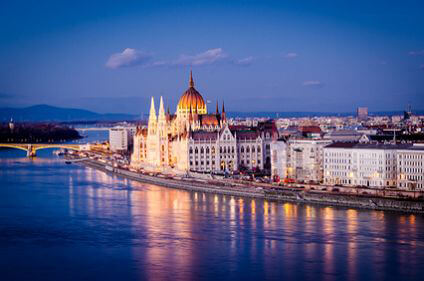 Things to see in Hungary with your Sixt Car Hire
Hungary is a facinating country with a rich history and varied regions. You could pick up your car hire at Budapest Airport for a city break or for a fly and drive holiday to the beautiful Lake Balaton. Alternatively, collect your car rental at Miskolc to explore the famous Eger-Tokaj wine growing region. Debrecen is the perfect choice for exploring the wide open vistas of Lake Tisca and Puszta, or you could pick up your car hire at Gyor for a relaxing drive through the beautiful Pannonia region. Wherever you choose to go, you will need a car rental to see the most of Hungary.