Car Rental in Iceland with Sixt
Additional drivers, sat nav rental, child seat rental, or LDW insurance can easily be added amongst many other options. Simply pick the car hire of your choice such as 4x4, convertible, economy, sports car or van. Then head out on the open road and explore Iceland.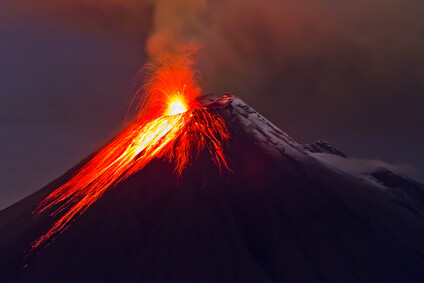 The rules of driving in Iceland
To help you with your car hire in Iceland, this checklist lists the basic rules of the road.
Traffic travels on the right. Many country roads are gravel surface.
Both seatbelts and headlights must be used at all times while travelling in a vehicle
Speed limits are 30mph in built up areas, 50mph on gravelled country roads and 55mph on tarmac roads out of town.
Mobile phones cannot be used at all while driving in Iceland
You need to be aged 21 or over to be eligible for car rental in Iceland, and 25 or over for 4x4 cars.
The blood alcohol limit is 0.05%
It is important to remember that driving conditions can be hazardous during the cold season especially. Take extra care when driving in sub-zero temperatures, and watch out for ice on the road.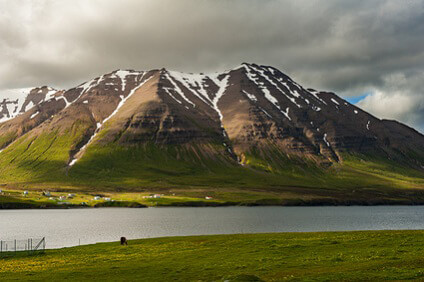 Travelling around Iceland in your car rental
Don't stay in the capital, Iceland has so much more to offer. Visit one of the many national parks such as Vatnajokull which is the largest national park in Europe, covering 12% of Iceland. It is also the location of the country's highest mountain, Hvannadalshnukur, highest volume waterfall, Dettifoss, and largest glacier, Vatnajokull, all within easy reach by car. Renting a car on your arrival with Sixt Car Hire will give you the freedom to explore the wondrous and unusual sights which Iceland has to offer.