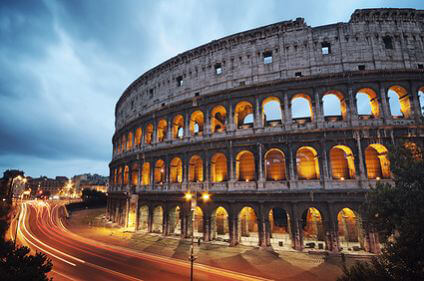 Sixt car hire Italy is delighted to assist you with all of your rental needs during your time in this Mediterranean paradise, and is ready to offer a wealth of experience to help you choose the right car, package and options to suit your needs. Situated close to the south of France, Switzerland, Austria and Slovenia, Italy is in a perfect location with a wonderful mix of sunshine and stunning coastlines, whilst retaining the option of travelling north for Alpine mountain adventures. With so much of Italy waiting to be explored and discovered, you will be pleased to know that most of our rentals come equipped with third party insurance and unlimited mileage. Enhance your Sixt hire with the addition of an upgrade, such as child seats, a trusty Sat Nav or further insurance to allow you to drive away without restriction or worry.
Key Highway Code Rules for Driving in Italy
As part of our continuous drive for excellent customer service and going the extra mile, we have produced a series of guides for driving in almost every country that we operate within. We wish to ensure that our customers and the wider public remain safe when travelling in foreign or new countries. A short list of laws and regulations can be found below, however, we suggest reading our Driving in Italy Tips before you arrive.

✔ Cars are required to drive on the right hand side of the road
✔ It is imperative that a seat belt is worn at all times whilst in a car
✔ There are various speed limits depending on which roads you are driving on:


31mph (50km) on roads in villages, towns and cities
55mph (90km) on single lane roads in rural areas
68mph (110km) on dual carriageways
80mph (130km) on the main motorways
It is also advised that you research driving regulations before you arrive as these may be subject to sudden change or alteration. Our friendly and experienced staff will also be at hand to provide you with as much assistance as possible when you pick up your Italy car rental from us.
Driving your car rental in Italy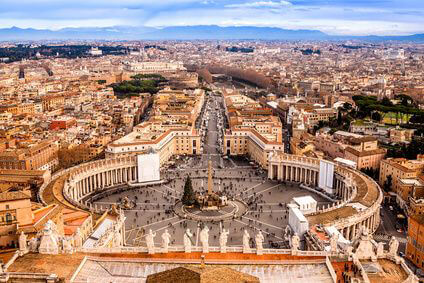 As a truly beautiful country with so much to see and do, your time in Italy is best utilised with your very own car - giving you the freedom to explore far and wide. Break away from the cities and make your holiday truly your own without relying on public transport or alternate solutions. Depending on which car hire branch you are planning on collecting your vehicle from, you may wish to travel to Rome, the famous Italian capital. A multitude of attractions lie in wait here, however we could merely begin to scratch the surface of what is waiting to discover by mentioning famous attractions such as the Colosseum and Trevi Fountain. Please bear in mind that like most of Europe, many major motorways in Italy charge a toll - such as the A1 which connects Rome, Milan and Naples. Be sure to check such details before travelling.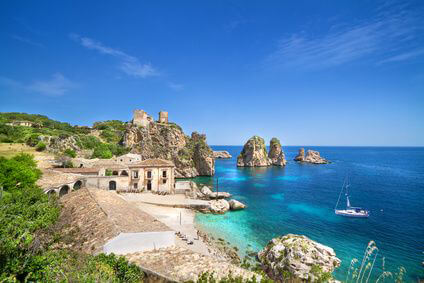 *more than 100 Car Hire Branches in Italy