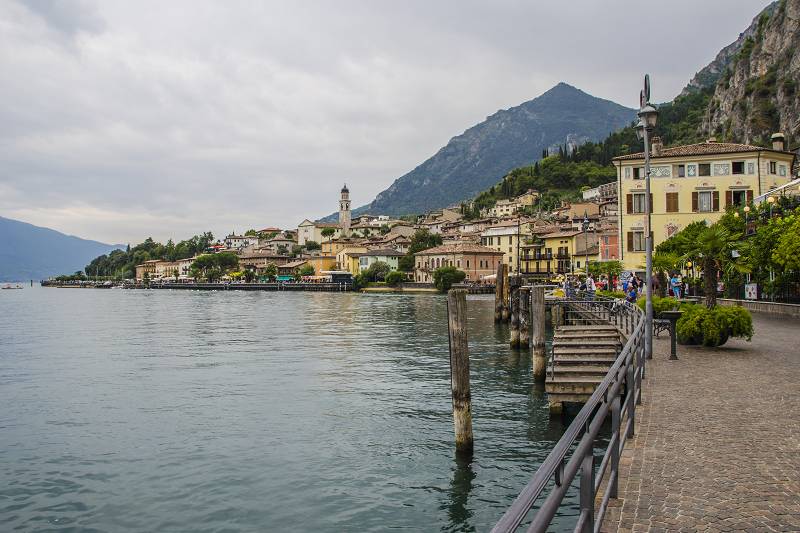 Rent a car from Naples Train Station
Renting a car from Sixt is not only an easy process in itself, but it will alleviate many of your concerns when travelling around this fabulous city. The staff at Sixt are highly professional and possess a good knowledge of the local area, therefore once you have finalised your rental agreement, you will be free to as many questions as you like about the local culture, attractions and so on. Car rental from Naples Train Station promises a host of brand new cars and estates, meaning getting around the city will be comfortable and safe. You can structure your rental agreement in any way you see fit, so whether you wish to rent an automatic car, include additional drivers or install luxury extras onto your vehicle, you will not come across any problems with Sixt. It is important to cover yourself properly during your road trip, therefore LDW insurance will be offered to you. You can make your Naples car rental experience more convenient by installing satellite navigation and if you are bringing the kids along, remember to ask about child seats. When you hire a car from Naples Train Station, you will have the option to pick up and return your vehicle around the clock, providing you arrange this in advance.
Explore the incredible city of Naples
The great thing about car hire from Naples Train Station is that you will already be located in the centre of town when you collect your vehicle. This station is situated close to many of Naples' finest assets including the tastiest restaurants and most impressive buildings. Car hire from Naples Train Station will make venturing this city so much easier and the roster of attractions is enough to ensure that anyone has an enjoyable stay. Castel Nuovo is located close to the city centre and there are many enjoyable scenic features to enjoy too such as Nisida Island and Mount Vesuvius. This is an incredibly historic city and popular artefacts include Castel dell'Ovo, San Francesco di Paola and Villa Comunale.