Car rental in Jordan with Sixt
You can also book your car rental in Jordan online to make the process even easier so we can prepare your car for you before you even arrive in Jordan.
Driving Laws in Jordan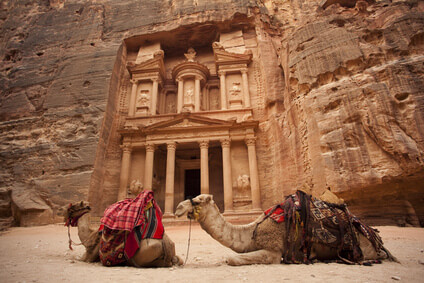 The laws and customs of driving change from country to country, take caution to the differences in rules and regulations of the road while driving with your rental car in Jordan. Here are some information for your travel:
Drive on the right
Seatbelts must be worn at all times
You have to carry your documents, like a valid driver's licence, registration and insurance documents at all times
All fuel prices are fixed by the state, so don't go in search of a cheaper petrol station
While driving outside of the main cities you should be careful, livestock on the road is quite common and there are unmarked speed bumps.
Your safety is important to us. We will provide you with a modern, well maintained car rental for your journey in Jordan.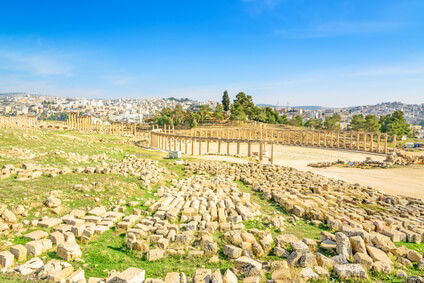 Tourist attractions to visit in your car hire in Jordan
After completing your car hire process with Sixt, you should think to visit some of Jordan's many attractions. Take your car rental to Petra to see the archaeological dig sites there, which are a must-see for tourists. Jordan is also home to the Dead Sea, which you may know is famous for allowing people to float freely in its waters, and enjoying that experience is an unique part of any visit to Jordan. In the northern Jordan valley is the Sharhabil Bin Hassneh EcoPark, which is a great place to park your car hire and take in some of the wonderful hiking trails, shaded picnic areas and bike rentals. The park also offers a place to stay overnight for tourists and visitors.