Car rental in Kosovo made easy with Sixt
You can rely on LDW insurance to keep your mind on your vacation and not on your car rental. Book online now to secure fly and drive specials, car hire deals and unlimited mileage to take your vacation to the next level. With two locations in Pristina, we have got your needs covered with car hire in Kosovo.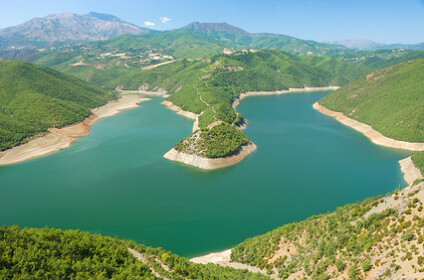 Tips for driving in Kosovo
It's important to take note of the different road rules when driving in a hire car in an unfamiliar country. Here's a few tips from Sixt to make your trip a safe one.
Roads can be very narrow so take care when passing vehicles in both directions.
Fog can set in quickly during the winter months so take extra care when visibility is low.
Practice defensive driving skills when in Kosovo and take care even if others don't obey the driving laws.
The use of old and new vehicles and even wooden carts can create some unpredictable situations so always stay alert while driving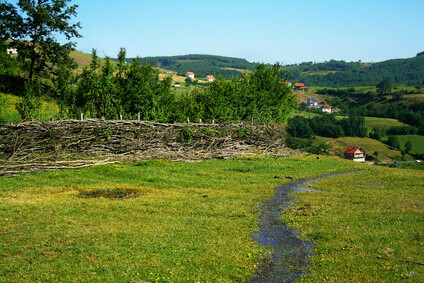 Things to see with car rental in Kosovo
Take your car hire in Kosovo, higher at the Sharri Mountains which range from southern Kosovo to Macedonia. Prepare for breaktaking views, dizzying heights and a truly memorable experience. Don't forget your GPS! Take your car rental to Rahovec to see the beautiful vineyards and pick up a few bottles of Kosovo wine to take back home. Sixt tip: try the pinot noir, in moderation. Kosovo's largest lake is the Gazivoda Lake located in Zubin Potok. Driving through the beautiful landscapes around the lake is a great way to make the most of your car hire. Why not pack a picnic and try some Kosovo delicacies such as pasterma, a delicious dried beef and pickled vegetable dish.