Car hire with Sixt in Laos
It has never been easier to rent a car in Laos than with Sixt. Our market only extended this country in south east Asia in 2014, however is making every effort to improve its visibility and expand. Sixt's commitment to excellent customer service and choice of vehicles is second to none. Our fleet consists of Convertibles, 4X4's or vans; Sixt even has car rental that can seat up to 15 people. By renting a car in the wonderful country of Laos, a wide range of services and add-ons are available; these include vehicles with unlimited mileage, LDW insurance, GPS or baby seats all at very competitive prices. Look no further than Sixt for all your car hire needs in Laos and drive away upon arrival in style!
Helpful tips and Guidelines while driving in Loas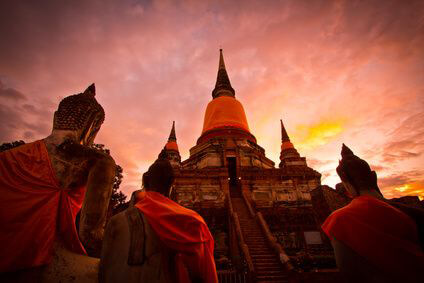 When driving in Laos there are something's to consider to make Loas a safer place to drive.
The national Speed limit is 40km/per hour in urban areas, However be wary as many locals ignore this sanction
Talking on a hand held or hands free mobile phone while driving a vehicle is prohibited
A car with a high wheel base will be required on the roads in Laos due to the pŁoor condition of the roads
Though uncongested, the roads can be somewhat unpredictable, so be prepared for motorbikes to appear from all directions
Drive on the right side of the road
Things to do and see with your car hire in Laos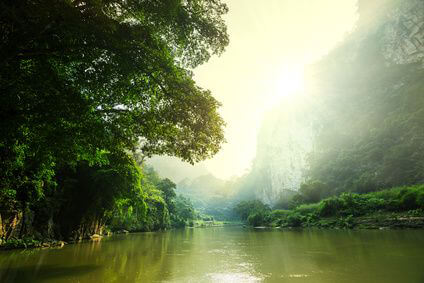 Renting a car while in Laos will make your trip run seamlessly. There are so many things to do and see while in the country and renting a car just opens up all those opportunities for you. Start your trip in the Beautiful capital city of Vientiane where you can enjoy the abundance of food stalls with a mix of French and south Asian cuisines. Other notable sites to see while in Laos would be the Victory monument commemorating those who died in pre-Revolutionary wars. Then head to the north of Laos to marvel at Luang Prabang that features royal palaces and over 30 temples. For adrenaline junkies head to Nam Song river for kayaking or white water rafting; with spectacular views paired with aggressive waves, this will get your heart beating. Sixt Looks forward to helping you with all your car rental needs in Laos!