Arriving in Latvia at Riga Airport (RIX)
Riga is the capital of Latvia, and choosing car hire from Riga Airport (RIX) is the perfect way to ensure that you can get around easily. The first experience many visitors have of this beautiful Baltic country is arriving at the airport which is located in the Marupe District. With a cheap car from Sixt you'll find that price comparison with other car rental outlets can save you money. The Marupe District is about 6 miles from the centre of Riga and the Sixt rental office is located at Arrivals Terminal E. Just look for the distinctive orange coloured desk and we'll quickly arrange your car hire.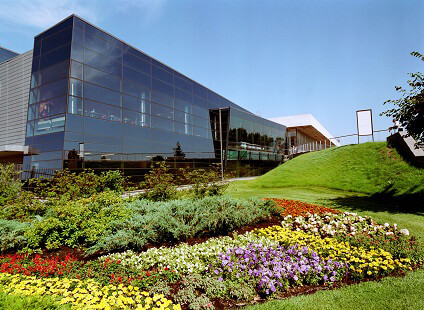 Copyright: Riga Airport
Arriving at the Airport in Marupe District
When you hire a car at Riga airport, the journey from Marupe District into the centre of Riga or to nearby Jurmala can be undertaken in comfort and style. With car hire, whether you opt for an economy vehicle or a city car you'll be free to arrange your own itinerary. With many international flights arriving daily, Riga airport is a hub for business as well as leisure travellers, and car hire can make a huge difference to a stay in the country. The car rental choices are excellent, with convertibles, saloon cars, SUV's and cheap cars, you can pick the right vehicle to suit your requirements and budget.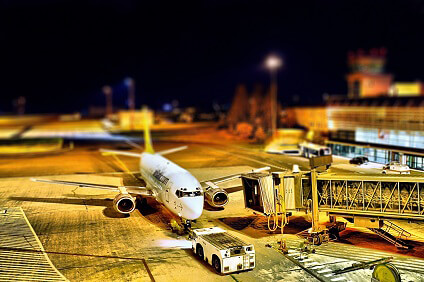 Copyright: Riga Airport
How Car Hire helps you to discover Riga
The Marupe Districtis a short drive from the city and a hire car is also useful for exploring places close to Riga such as Jurmala, one of the most popular Baltic resorts. Discover magnificent Jugendstil architecture in Riga, and visit the Old Town where you can see St. Peter's Church or see the House of the Blackheads, one of the city's most beautiful and famous structures.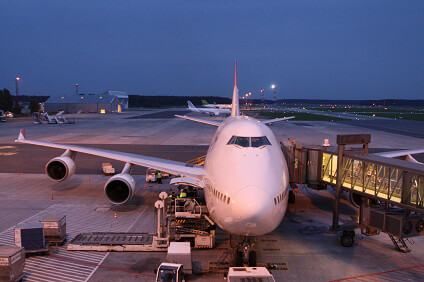 Copyright: Riga Airport