Car hire in Lebanon with Sixt
Sixt car rental in Lebanon will ensure you unlimited mileage, secure payments and liability insurance. Add-ons such as a child seat or GPS are also available upon request. The Sixt express card allows you to book your vehicle online or in any designated branches. You will find your car waiting for you when you arrive in Lebanon. Sixt car hire in Lebanon removes all renting hassles.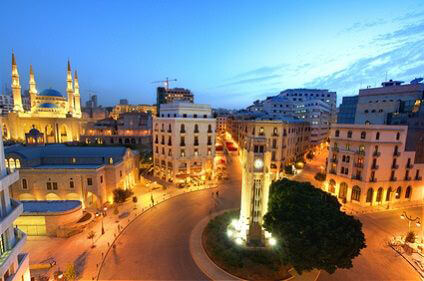 Driving rules in Lebanon
Visitors looking for car hire must have a full driving licence valid in their country of residence or an international driving licence. 23 years is the minimum driving age for most car rental companies.
Driving is on the right hand side.
Use of seat belts when driving is mandatory.
With the exception of a hands-free system, mobile phones are prohibited when driving.
Carry registration and insurance documents and your driving licence every time you drive.
Petrol stations in Lebanon open from 8am to 8pm.
Many drivers are not yet well-accustomed to traffic rules, so drive carefully. Ask Sixt car hire to provide you with Lebanon's driving rules and regulations to ensure you have the safest possible journey.
Things to do with your car rental in Lebanon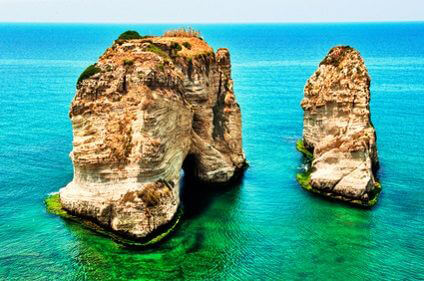 There are about 3.5 million people in Lebanon and the official language is Arabic. Lebanon has been around for 4,000 years and is the country that has the most books written about it. Ancient ruins are the best attractions. Drive your rented car to Beirut and see the Temples of Baalbek, magnificent underground caverns of Jeita Grotto, Beit Eddine castles or Our Lady of Harissa landmark. You will have a chance to comfortably see many sites with car rental services. Drive to the northern parts and discover Mseilha Fort, a medieval fortification. Old towns still form the centre of attraction and car rental is one of the most convenient ways to discover Lebanon. It's incredibly simple to collect your vehicle with Sixt car hire.