Hiring a car with Sixt car rental in Libya
Sixt offers 4×4 self drive tours in the desert. There are cheap economy class cars for those on a tight budget. Make use of the available coupons and deals to save money. Sixt car hire in Libya allows you to enjoy unlimited mileage and secure payment. Car rental fees also cover the loss damage waiver, tyres, contract fee, registration fee and road tax. Enjoy other tailor made services with Sixt car rental in Libya. There are several branches and outlets available in Libya.
Traffic laws in Libya and car rental services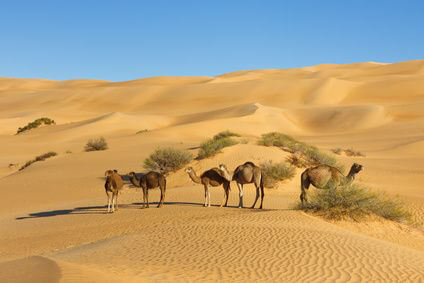 Check your insurance details carefully and don't leave your rented car in a secluded place in Libya.
Police checkpoints are common on roads and border crossings around neigbouring countries, so remember to always carry your original International Driving Licence and other travel documents.
Since the civil unrest of 2012, most governments advice against traveling to Zuwara, Az Zawiya, Tripoli, al Khums, Zlitan and Misrata unless its urgent.
Drive on the right side of the road. Road conditions are usually good but driving standards are poor and accidents are frequent.
Windblown sand reduces visibility and can be a hazard. If you travel to the desert, ensure to drive in groups and carry emergency supplies.
Foreigners are not allowed to travel in the interiors parts without an officially sanctioned guide or specific permission from Libya authorities.
Consult your local embassy or ask Sixt car hire staff for more information.
Things to do in Libya and car hire benefits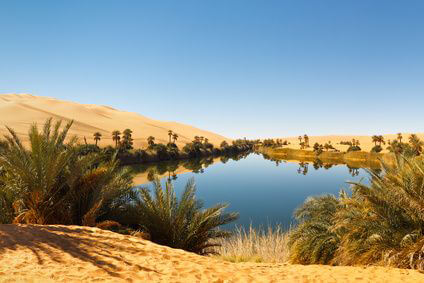 Libya, in North Africa has a coastline dotted with some of the most spectacular ancient Greek and Roman ruins and Byzantine. Enjoy your car rental in Libya and drive to Marcus Aurelian arch in Tripoli. Take a tour of Libya and admire the ancient mosques, souks, houses and khans which are common across the country like Al-Nagha and Ahmed Pasha mosques. Leptis Magna is a World Heritage site and a must see. Sixt car hire services come in handy because the location is 78 miles from Tripoli. The ancient caravan city of Ghadames sits in a huge oasis on the northern edge of the Sahara and is a place worth driving to. Discover the culture of Libya in all its originality and beauty as you drive to fascinating ancient ruins in the world at the Jamahiriya Museum. Visit the Freedom Square also known as the Green Square. This used to be a symbol of Gaddafi's regime. Today, the square is used as a car park but has lots of remarkable history worth capturing. Sixt car hire ensures travel safely and helps you discover Libya.