Car hire in Luxembourg with Sixt
Sixt offers a choice of vehicle to car rental in Luxembourg customers so you will be able to choose from convertible sports cars to SUVs, economy cars, or vans. The friendly, professional Sixt car hire service means that you will be able to choose the right car rental package to suit both you and your journey, and if you book in advance online your car rental in Luxembourg will be sat waiting for you at the airport.
Driving Rules in Luxembourg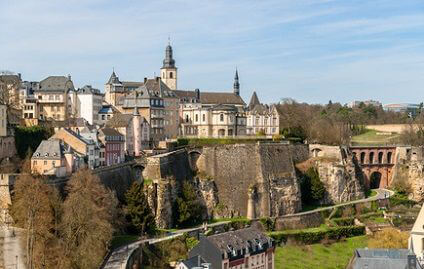 Luxembourg may only be a small country but it has a very comprehensive road network. In fact, the country has one of the highest concentrations of motorway (relative to the total number of roads) of any country in Europe. Here is some more information about the countries roads for anybody planning a car hire holiday:
In Luxembourg you should drive on the right side of the road
Luxembourg road signs are in kilometres, speed limits are 55 miles per hour on main roads, 80 miles per hour on motorways and 30 miles per hour in urban areas
When driving in Luxembourg you should always give way to buses
Your safety is very important to us, so we make sure that all our verhicles are well maintained. Drive safely and enjoy your stay in the beautiful Luxembourg!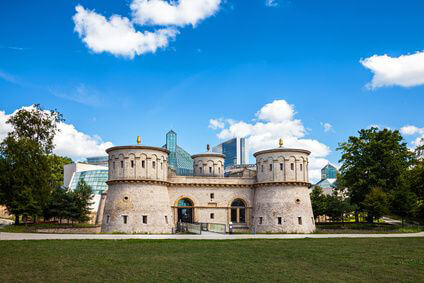 Places to visit with a car rental in Luxembourg
Luxembourg is a fascinating place. As one of Europe's microstates, car hire drivers can make a road trip around the entire country in a single day, however a longer stay will allow the foreign visitor to see some very interesting sights within this intriguing country. The nation's capital Luxembourg City (car rental available from the airport) is home to sites like Fort Thungen, a medieval relic of the areas rich history and the impressive Gelle Fra monument. The country also hosts the European Commission and the European Court of Justice, both of which draw large numbers of visitors every year.