Car rental in Martinique
Enjoy unlimited mileage, vehicle theft waivers, liability insurance, and secure payments among other car hire benefits with Sixt. Visitors on a tight budget can make use of the cheap vehicles available or Sixt gift vouchers. Whether you are booking a car rental in Martinique online or from a Sixt branch, use the express card to get your vehicle faster.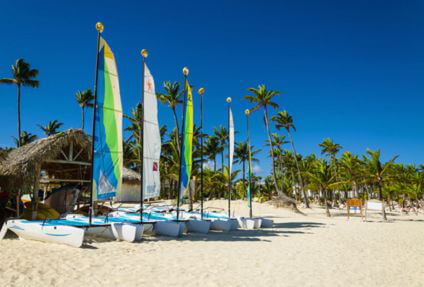 Terms and conditions when driving in Martinique
Visit the car hire information section that contains everything you need to know about car rental rules.
Your driving license from your home country is valid in Martinique.
Driving is on the right hand side.
Drivers must be at least 25 years to access car rental services.
Martinique is a Caribbean island in France and applies the country's driving laws.
Seatbelt rules are strictly enforced and children below the age of 12 years are not allowed on the front seat.
Roads are in good condition but keep an eye on the clear signposts for speed limits because police checks are numerous.
Driving your car hire at night can be dangerous especially on rural roads or around the Martinique Mountains. Sixt car rental in Martinique will ensure you have the right information.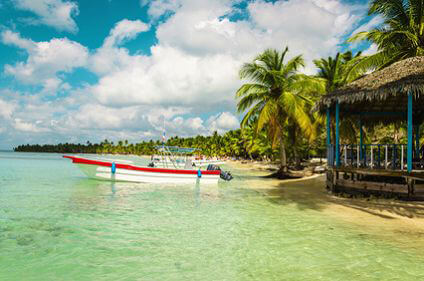 Top attractions in Martinique
Car hire in Martinique will help you drive to several wonderful destinations around Martinique which is a unique Caribbean in France. Drive to the tiny marina village of Trois Ilets if you love to experience restaurants and water sports all in one location. Visit St. Pierre, the city that was wiped out by a volcano, and see the ruins. Fort de France, the capital city of Martinique, is a vibrant city with lots of activities. Some of the must-see stops include the Schoelcher Library, French boutiques and bread shops, the covered Market and the fort. The Neisson distillery is worth visiting if you love to taste the wines. You need a Sixt car hire in Martinique to see as much as possible.