Car Hire in Mauritius with Sixt
Sixt can provide a wide range of vehicles, including sports, family and luxury vehicles. Whatever car rental in Mauritius you choose, rest assured that Sixt will be there to help every step of the way.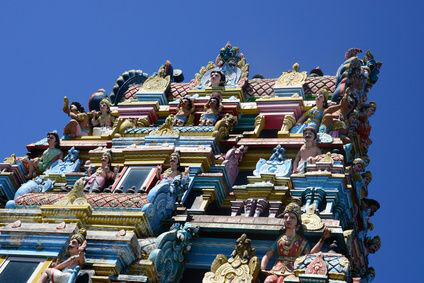 Driving regulations you need to follow in Mauritius
As always there are rules and regulations you need to be aware of before you begin driving in another country. The key ones to know in Mauritius are:
In Mauritius, drivers are required to drive on the left hand side of the road
As in most countries, it is the law to wear a seatbelt at all times whilst in a car
The speed limits in Mauritius are divided into three areas: 25mph (40kmph) in towns and cities, 50mph (80kmph) on major roads and 68mph (110kmph) on motorways
The driver is required to carry all relevant forms of ID and insurance on their person when in the car
There are other laws that you may need to be aware of, so before you depart on your journey in your car rental in Mauritius, double check the regulations to make sure you have all the relevant information at hand.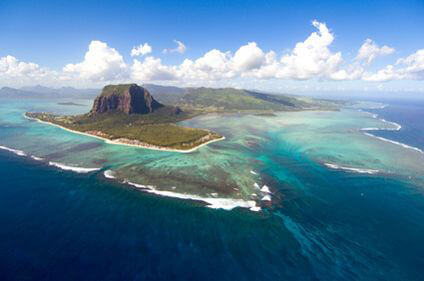 Where to drive your car rental in Mauritius
There is one main motorway in Mauritius which connects the airport to the major towns and cities in the country. Most likely you will be collecting your car hire vehicle from SSR international airport, which is located in the south east of Mauritius, so you will be able to take the M2 motorway direct to the capital, Port Louis. It is only a short journey of about 30 miles and shouldn't take much more than an hour. From Port Louis you can drive your car rental easily to most parts of the island, including the tourist area of Grand Baie on the northern coast, and the Black River Gorges National Park in the south.