Car hire in Monaco with Sixt
Various models of luxury sports cars and convertibles are available for hire at very economical prices, as well as SUVs, city cars and vans. With Sixt Car Rentalīs extra features, customers can easily book additional drivers at a small extra cost, as well as unlimited mileage and sports racks. A luxury Car Rental in Monaco is bound to make your stay a pleasant experience.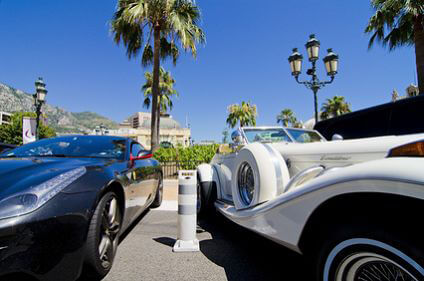 Driving Regulations within Monaco
As with its neighbouring countries, traffic in Monaco circulates on the right, and unless otherwise indicated, priority is given to the vehicles entering from the right hand side.
Unless otherwise marked by road signs, the speed limit is 31 mph.
The use of seat belts in the front and rear of the vehicle is compulsory, and blood/alcohol level limits are in place.
The AutoRoute 8 is the French motorway linking France to Monaco, and charges a toll fee which can be paid either by cash or credit card.
Sixt Car Hire representatives will happily guide you through any queries you may have, however driving in Monaco is, on the whole, a stress-free and relaxing experience.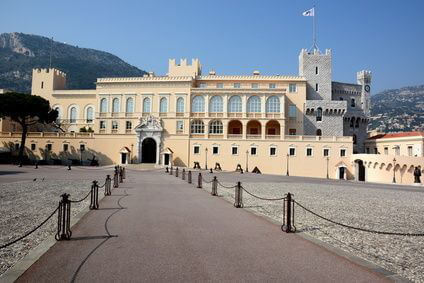 Attractions to see with your Sixt Car Hire in Monaco
Monaco is one of Europeīs most exclusive and luxurious destinations. With a Car Rental in Monaco it is easy to explore the regionīs beautiful coasts and relax on its pristine beaches. The Region of Monte Carlo is a must-see destination, home to many glamorous casinos and hotels and a haven for shopping and nightlife. Monaco also plays host to many cultural and sporting events, including the Formula One Grand Prix, various golfing and tennis championships, as well as spectacular Operas. The Larvotto Beach, Monaco-Ville, Fontvielle and La Condamine regions are also only a short drive away. Sixt Car Rental gives you the liberty to really take in all of the amazing sights Monaco has to offer.