Car hire in Morocco with Sixt
Various types of vehicle are available for you to choose from, including luxury cars, economy cars, vans, and sports cars. You can customise your car rental in Morocco by adding optional extras such as additional drivers, child seats, and sat nav to help you find your way around.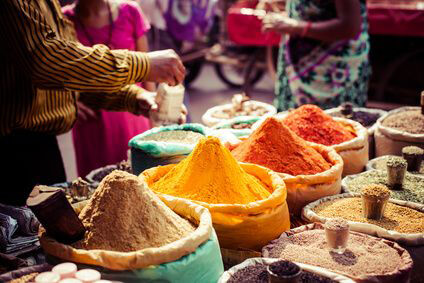 Driving tips in Morocco
Before picking up your car rental in Morocco it's a good idea to find out about the driving rules and what you can expect on the roads.
In Morocco, vehicles drive on the right-hand side of the road.
Like in other countries, you should observe speed limits, obey road signs and wear seatbelts.
It's important to know that rules at roundabouts can vary - sometimes the drivers already on the roundabout have right of way, and sometimes drivers entering the roundabout have right of way. Pay attention to the road signs to find out which is the case.
Driving your car rental in Morocco carefully will help you to stay safe on the road.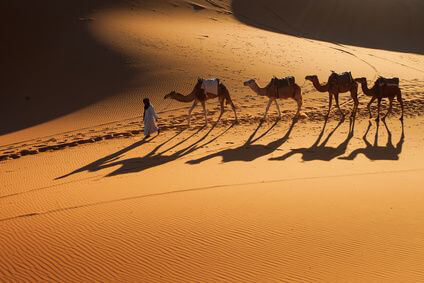 What to see with your Sixt car rental in Morocco
Car rental is a great way to get around Morocco, whether your trip is for business or for pleasure. In Marrakech, make sure to visit the Jamaa el Fna, a square in the centre of the old city where snake charmers, dancers and magicians perform for the passing crowds. In the evening, food stalls open up and you can enjoy traditional Moroccan cuisine as dusk falls. If the hubbub of the city is not for you, you can head into the Atlas mountains, take a relaxing road trip through the beautiful Dades valley, or take a visit to the windswept beach at Essaouira. With Sixt car hire, the whole of Morocco is yours to explore at your own pace.