Car hire in Mozambique with Sixt
You can customise your car hire by adding optional extras such as child seats, additional drivers or sat nav. 24-hour pickup is available at some Sixt branches for your convenience.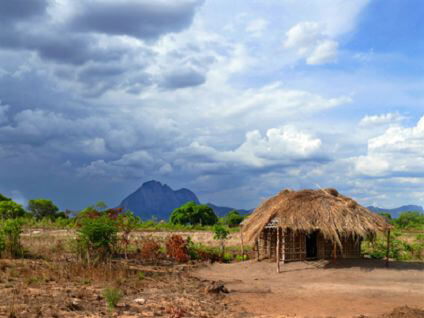 Driving tips in Mozambique
Before you pick up your car rental in Mozambique, it's a good idea to be aware of the rules of the road.
In Mozambique, vehicles are driven on the left-hand side of the road.
Like in other countries, you must wear a seatbelt at all times, obey traffic signs, and observe speed limits.
These are usually 31 mph (50 km/h) in urban areas and 74 mph (120 km/h) on major roads.
In Mozambique it's illegal to drive on the beaches.
It's also important to know that there are still some land mines existing in Mozambique so do not drive where there are no marked roads.
Sticking to the main roads and driving carefully will help to keep you safe in Mozambique.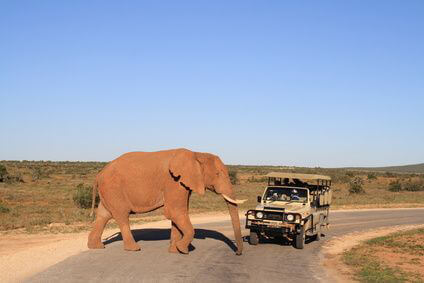 What to see with car rental in Mozambique
With car rental in Mozambique you are free to explore this beautiful country at your own pace. Whether your trip is for business or pleasure, you will be able to get to where you need to go. In Maputo, nature lovers can take a trip to Maputo Elephant Reserve. Alternatively you can visit the Great Limpopo Transfrontier Park, a giant area of land that includes national parks across the borders of Mozambique, South Africa and Zimbabwe. It's home to a vast array of wildlife including wild populations of giraffes, zebra and elephants. Or visit Lake Malawi, a giant, crystal-clear lake located in the north of the country. If you enjoy adventure sports, Ponta de Ouro offers you the chance to scuba dive with dolphins. With a hired car the choice is yours.