Car rental in Peru with Sixt
You can customise your car hire in Peru by adding optional extras such as child seats, additional drivers and sat nav. 24-hour pickup and return is available for your convenience.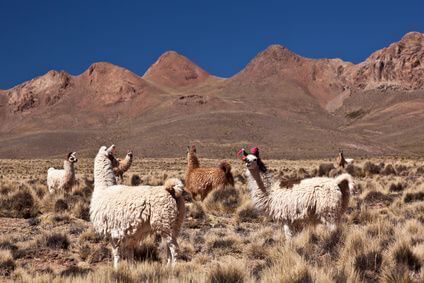 Driving tips in Peru
Before you pick up your Sixt car rental in Peru, it is a good idea to find out about the rules of the road.
In Peru, vehicles drive on the right-hand side of the road.
Generally, driving rules in Peru are similar to those in other countries - seat belts are required and you should obey traffic signs and speed limits.
Like in any other country, it is not allowed to drink and drive.
There are plenty of petrol stations in Lima but you may have more trouble finding one outside the city, so be sure to fill up if you are planning to head into the countryside.
Peru has some toll booths along the major motorways, so make sure you carry some small change just in case.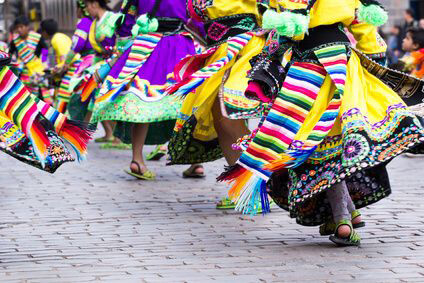 What to see with your Sixt car hire in Peru
With car rental in Peru you are free to travel around the country at your own pace. Whether your visit is for business or pleasure, you will be able to get to where you need to go. The most famous tourist attraction in Peru is most likely Machu Picchu, the spectacular ancient Incan city. When in Peru you can also visit the Colca Canyon and try to spot the majestic Andean condors that soar above the amazing landscape. For those with a taste for adventure sports, you can also take part in sandboarding, surfing and mountain climbing. Whatever your interests, car hire with Sixt is an ideal way to get around and make the most of this beautiful country.