Car Hire in Poland with Sixt
Sixt customers can choose to hire luxury sports car, 4x4 vehicles, smaller city cars, or vans. We also offer great extra features such as unlimited miles, additional drivers, comprehensive car hire insurance, and sat nav technology. A Sixt car rental in Poland is the perfect way to enjoy a convenient and stress-free break.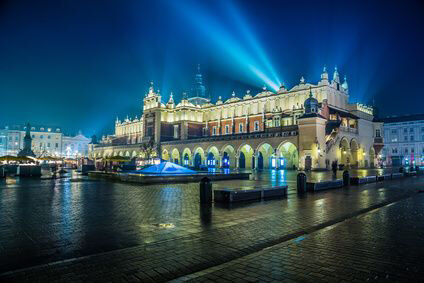 Driving in Poland
When enjoying your car rental in Poland, it is important to take note of local regulations and requirements.
As with most of mainland Europe, motorists drive on the right-hand side and priority is given to traffic approaching from the right.
On motorways, the official speed limit is 81 mph, while in built-up urban areas the limit is 37 mph.
The use of mobile phones while driving is only permitted with a hands-free system.
Seat belts must be worn by all passengers at all time, in accordance with Polish law.
There are two toll roads to take note of - the A2 connecting Wrzesnia and Konin and the A4 connecting Katowice and Krakow.
Sixt representatives will happily clarify any further queries you may have about driving in Poland.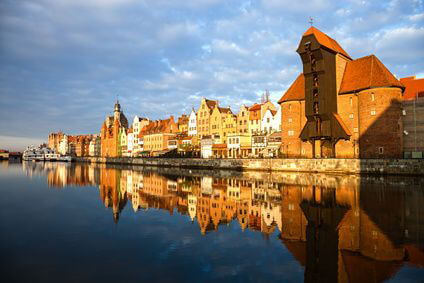 What to see and do with your car hire in Poland
There is so much to see and do in this incredible country, and what better way than with a car rental? Poland is an enchanting mix of Western and Eastern European traditions, full of rich history and modern cultural influences. The unique capital city of Warsaw is a vibrant metropolis which offers many historical attractions and top quality cuisine. On the banks of the Vistula river, Krakow is another magical city with beautiful streets and city squares creating its unique atmosphere. Breath-taking natural beauty can be found a short drive away from the major cities, including the Biosphere Reserve Puszcza Bialowieska and the coast┤s golden beaches. Poland will be a truly unforgettable experience with a quality sixt Car hire.