Sixt rent a car in Krakow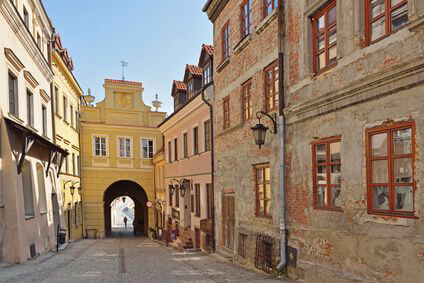 With a car hire from Sixt you have the option to optimise your rental deal with a range of extras. We offer deals on numerous add-ons and upgrades such as sat nav, additional driver coverage, child seats and more. Book your Krakow car hire in advance online or over the phone and inlude your addtional features while you make your reservation. Please note that we cannot guarantee you to receive a specific model, but you will receive an equivalent vehicle in your chosen car category. We look forward to helping you continue your journey in Krakow!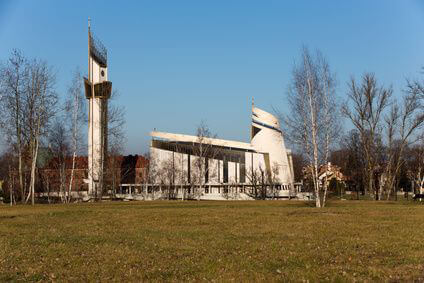 Drive in Krakow with Sixt
Krakow is one of the oldest cities in Poland and is rich in history and culture. Discover the city's beauty by driving along the Royal Road, the route that for centuries Kings travelled during their coronation. The drive starts outside the city and will take you through the city gates, the market square, finishing at the Wawel Royal Palace where you can take a break and soak up the beautiful surroundings. Next drive to the town of Oswiecim to explore remnants of more recent historical events. Here you will find the remains of Auschwitz concentration camp that is now a memorial where people go to remember the victims of the Holocaust. For another unique experience drive to the Wieliczka Salt Mines which dates back to medieval times when salt was as precious as gold. If you enjoy nature drive to Zespó Parków Krajobrazowych, a large national park not far from the city that is full of wildlife and diverse terrain. There is so much to see and experience in Krakow and its surrounds, so enjoy your trip to the fullest with a car hire from Sixt!