Car hire in Puerto Rico
You can customise your car rental in Puerto Rico by adding optional extras such as additional drivers, child seats, or sat nav. Car rental in Puerto Rico is an ideal way to get around in Puerto Rico.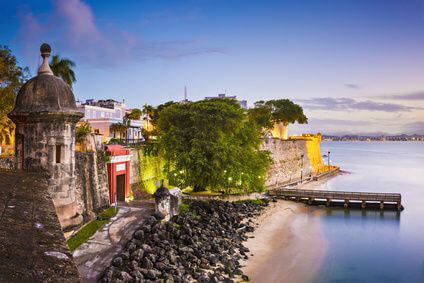 Tips for driving in Puerto Rico
Before you pick up your car rental in Puerto Rico it is a good idea to find out about the rules of the road.
In Puerto Rico, vehicles are driven on the right-hand side of the road.
On street signs, distances are indicated in kilometres but speed limits in miles per hour.
The speed limit on motorways typically varies between 55-65 mph.
Like in other countries, you should always wear a seatbelt, obey street signs, and refrain from using a mobile phone while driving.
You will find that there is a charge for driving down certain motorways, so be sure to carry some small change for the toll booths.
Driving carefully will help you to stay safe on the road.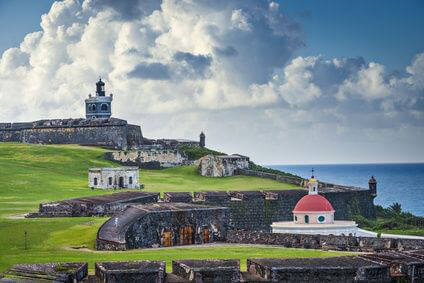 Things to see with your Sixt car hire in Puerto Rico
Car rental is a great way to travel in Puerto Rico since you don't have to rely on public transport and can go at your own pace. While in San Juan, you can pay a visit to the Castillo de San Felipe del Morro, the impressive castle that has protected San Juan for over 400 years. Taking a drive outside the city limits, you can reach the national park area of El Yunque and delve into the lush tropical rainforest. Another popular destination that can be easily reached by car is the Rio Camuy Cave Park. Take a tour through the third-largest cave system in the world and see impressive caverns and an underground river. When you choose Sixt for car rental in Puerto Rico, you are free to pick your own itinerary.