Car hire in Saudi Arabia with Sixt
Various types of vehicle are available for hire, including economy cars, luxury models, and sports cars. Whatever your car rental needs, you are sure to find the deal that suits you. You can customise your car hire by adding optional extras such as additional drivers, child seats, and sat nav.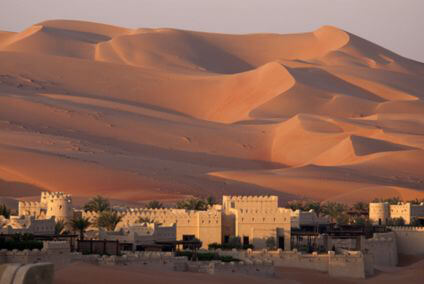 Driving tips for Saudi Arabia
Before you pick up your car rental in Saudi Arabia it's a good idea to familiarise yourself with the rules of the road.
Vehicles are driven on the right-hand side of the road in Saudi Arabia.
Unfortunately it's illegal for women to drive cars in Saudi Arabia. If a woman needs to travel by car in Saudi Arabia she must be accompanied by a male driver.
Otherwise the rules of the road are similar to other countries - you must obey traffic signs, wear a seat belt, and observe the speed limits.
Usually the speed limit is 27 mph (45 km/h) in urban areas and 49-74 mph (80-120 km/h) on motorways.
Driving carefully will help you to stay safe on the roads.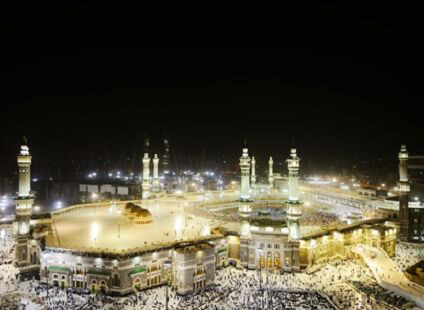 What to see with Sixt car rental in Saudi Arabia
With a car rental in Saudi Arabia, you can get around at your own pace without having to rely on public transport. Whether your journey is for business or pleasure, you will be able to get to where you need to go. In Riyadh you can marvel at the city's mixture of traditional mosques and contemporary architecture, or find out about Saudi Arabia's rich cultural heritage in the National Museum of Saudi Arabia. Alternatively you can visit the towns on the Red Sea coast such as Yanbu and Jeddah. The turquoise water and beautiful coral reefs make the Red Sea a popular destination for diving and snorkelling. With Sixt car rental, the choice is yours.