A simple way to rent a car in Seychelles
The car rental in the Seychelles fees are inclusive of LDW insurance, roadside assistance, unlimited mileage, collision damage waiver, vehicle theft waiver and other local taxes. Check out the models with these benefits. Sixt car hire in the Seychelles can be accessed from designated branches across Seychelles or online. Sixt car rental in the Seychelles fills in all the necessary paperwork prior to your journey.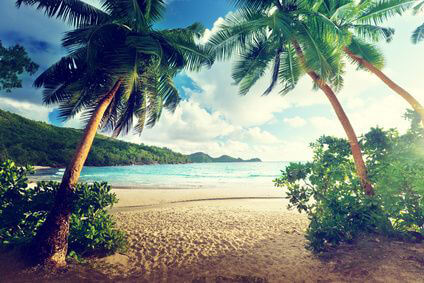 Car rental rules and driving in Seychelles
It's mandatory to carry your driving licence and all your travel related documents if you intend to drive in Seychelles. A valid driving licence from your country of residence along with an International Driving Permit may be used for driving in Seychelles.
The roads are in good condition and well equipped to handle traffic changes.
It's a left-hand side drive in Seychelles. Seat belts are taken seriously and drivers must have them on all the time when driving. Traffic police checks are regular and stern measures are taken on lawbreakers. Heavy penalties are levied on drivers that abuse the traffic laws.. Every roadway has a speed limit so keep an eye on the signposts.
Interconnection between roads is smooth, enabling you enjoy comfortable driving. Sixt car hire in Seychelles will guide you through the traffic rules.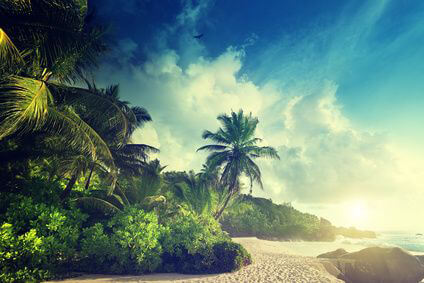 Things to do in Seychelles
Once you land in Seychelles, the diverse landscape rushes to welcome you. Seychelles has some of the best uncrowded and pristine beaches in the world. Enjoy your car rental services and head to national reserves and marine parks to explore the natural wonders of flora and fauna. Water sport lovers will be spoilt for choice. Try the wonderful glass-bottom boating, scuba diving or surfing. Take a tour of the city and enjoy the mellow nightlife. Sample sumptuous cuisines from various restaurants spread across the Seychelles. Take advantage of Sixt car hire benefits and make the most of your visit.