A simple way to use a car hire in Singapore
Book your car rental in Singapore online and enjoy available discounts. Sixt offers reliable car hire in Singapore with unlimited mileage and add-ons to fit your needs. Ask for a child seat or GPS to be fitted in your rented car. Booking with the Sixt express card enables you get a car without delay from participating branches.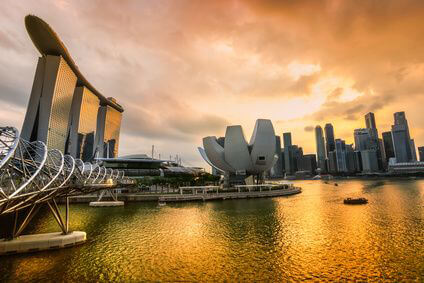 Driving and traffic rules in Singapore
Visitors must possess a valid foreign licence and International Driving Permit issued by an authorised body in their country of origin.
The Driver Improvement Points System is used to deter drivers that infringe the rules of the road. Using this system, traffic offenders are meant to retest and pass the driving test.
Singapore has implemented an Electronic Road Pricing scheme to deter traffic congestion during certain hours.
Drinking or using a mobile phone is strictly prohibited.
Driving is on the left side of the road.
You must be at least 17 years old to qualify for a driving licence in Singapore.
Seat belts and child seats are mandatory.
When booking with Sixt car hire, ask for a copy of traffic rules or visit the Singapore police website.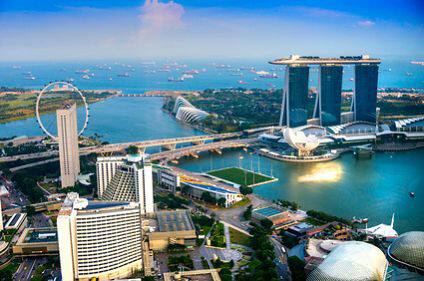 Tourist attractions in Singapore and car rental benefits
With a long list of must-see attractions, car hire is one of the best ways to see most of these sites. Start by enjoying a scenic view of the city on the Singapore Flyer. Visit the Marine Life Park and be inspired by the myriad marine wonders. Drive to Sentosa Island and explore the beaches. Universal Studios Singapore is another attraction worth visiting. Take a Gogreen Segway Eco Adventure gliding on a segway. Enjoy an amazing world of Chinese folklore, legends and history at Haw Par Villa. Sixt car hire staffs are friendly and can assist you on where to go. Visit the Sixt car rental website for more information.