Car Hire in Kosice, Slovakia
Rent a car with Sixt and car rental from Kosice Airport will allow you to explore the European Capital of Culture with ease! With Sixt you will have access to the latest vehicles with exceptional economy and equipment such as satellite navigation and climate control. Whether you are after convertibles or SUVs, we have the vehicle for you. We offer options like unlimited mileage, car seat hire and insurance packages. If you are after a cheap car in Kosice then look no further. Make sure you review our website and get in contact to ensure you have the best rent a car discount!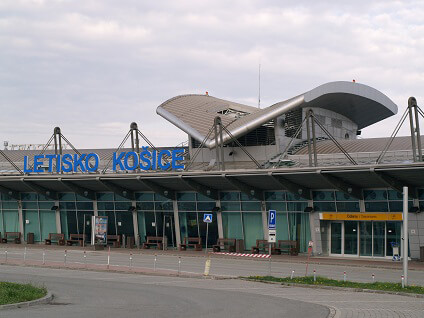 Copyright: Kosice Airport
About Kosice International Airport (KSC)
Car hire in Kosice Airport couldn't be simpler than with Sixt. We are conveniently located in the main airport building to allow your onward journey to get going as quickly and smoothly as possible. Kosice International Airport is host to 250,000 passengers per year and is served by a variety of Eastern European international carriers. The airport is located only 6km south of the city and within easy driving distance of local attractions such as Slovakia's oldest church, St. Elisabeth Cathedral. Your car hire with us will open up a whole different aspect to your time in Kocisce!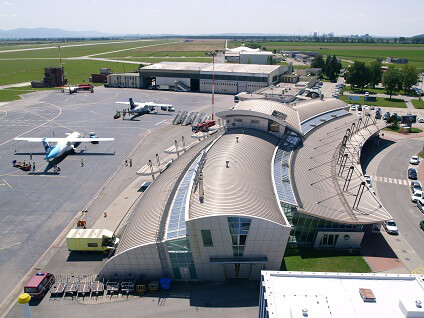 Copyright: Kosice Airport
Things to see and do in Kosice
Car hire in the European Capital of Culture will allow you easy access to the city by car, in addition to the beautiful surroundings in which it is set. The city is host to an enormous variety of galleries and theatres and will guarantee a rich cultural experience. Set in amongst rolling foothills and dense forests easily accessible with your car, you can easily combine the verdant countryside with the diverse cultural experiences found in the city itself. Car rental with Sixt will bring all these attractions within easy rich for a fantastic price and representing great value for money.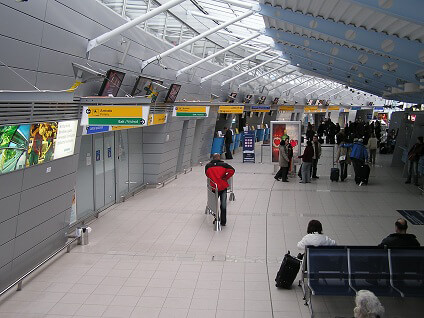 Copyright: Kosice Airport