Car hire in Sri Lanka
Located at the bottom of India, this beautiful island offers you an exciting holiday like no other destination on earth. What better way to explore this paradise than with the aid of a car rental. With offices based in the largest city of Colombo, you should have no problem picking up what you need. Sixt are one of the top five car hire companies in the world and have put together an impressive fleet of vehicles for you to enjoy a safe and fun filled road trip around Sri Lanka. You can choose from an excellent selection of petrol or diesel engines from car brands such as Peugeot, Vauxhall and Honda.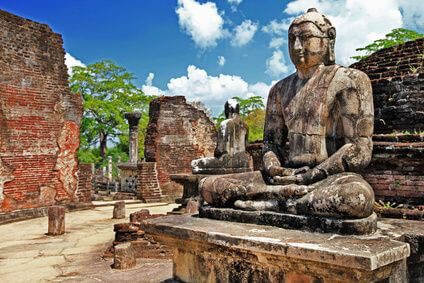 If you are the type of person who likes to drive with flair, look no further as there is a brilliant assortment of convertibles and sports cars on offer too. Your Sri Lanka car rental agreement can be tailored in a number of ways. You can add luxury add ons such as satellite navigation and you can help to save yourself some cash by purchasing unlimited mileage. This all goes without saying that if you wish to include additional drivers, you can. What's more, LDW insurance for all drivers is available for a small cost.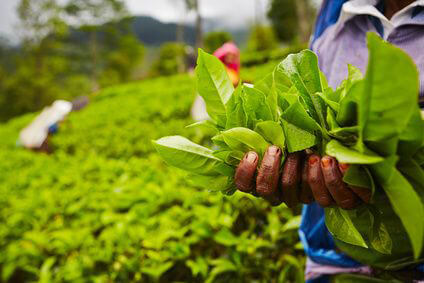 Sri Lanka - A land filled with stunning sights
Sri lanka is a realm of natural beauty and your road trip here will bring it all to your fingertips. With different assets in every corner, you can rely on an eye opening experience while you are here. The Yala National Park is located in the south, near the capital city and is the most popular in Sri Lanka. With hundreds of species of animal to gaze upon, this park offers a wonderful day out. The Pinnawala Elephant Orphanage will also give you an enchanting once in a lifetime experience which will remain with you forever. Sixt car rental will make it easier to visit the many natural attractions such as Sri Pada and Sinharaja Forest Reserve. Temple of the Tooth and Dambulla Cave Temple should also be visited for an insight into the culture of Sri Lanka. Sixt look forward to being your car hire provider in Sri Lanka.